Licensed Prearrangement Counselors and Support Staff
You'll find our counselors and support staff handle all details with great attention to care and professionalism. All our counselors are licensed by the Iowa Insurance Division. If you ever have questions about your membership or our services, please contact us. We're here for you.
---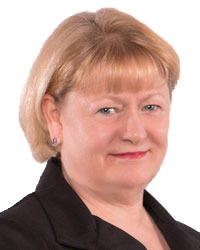 Wendy Schroeder
Family Service Counselor
Wendy manages the various aspects of Iowa Cremation and the Cedar Cremation Center. She organizes the day-to-day business activities, sales support, lead management, member assistance, and Hospice liaison. Wendy is licensed in Iowa as a Certified Preplanning Consultant. She moved to Cedar Rapids from northeast Iowa in 2001. She has a son, Cody, who is still living and working near her hometown.
---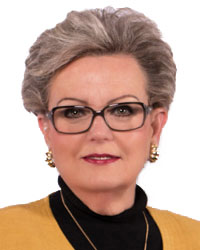 Claudia Utecht
Family Service Counselor
Claudia approaches her role as a Counselor with a professional and positive attitude. She has attended many conferences, seminars, and workshops regarding hospice, death care, and grief counseling to help her meet families' needs. Originally from the Lone Star State of Texas, Claudia has lived in the Cedar Rapids area for more than 20 years. She is blessed with four sons and ten grandchildren.
---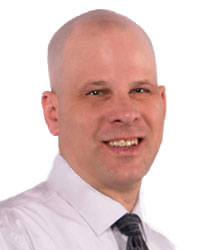 Paul Ellmers
Family Service Counselor
Paul is dedicated to providing the highest level of service to the families Iowa Cremation serves across the state. He educates people about our services and guides them through our simple membership process. Paul has a BA from the University of Northern Iowa and is a licensed Family Service Counselor. He is a lifelong resident of Iowa and is married with one daughter and two dogs.
---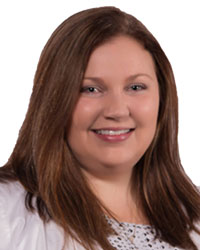 Megan Spangler
Operations Support Specialist - Waukee
Megan assists in the varying day-to-day needs at, Iowa Cremation - Waukee. Megan enjoys interacting with people and has a warm compassionate manner. She grew up in Pocahontas, Iowa. Megan received her Associates degree in Business Administration and Leadership from AIB College of Business in Des Moines, Iowa, in 2005. She has a cat, Max, that means the world to her. Megan enjoys yoga, meditation and volunteering at a local animal shelter in her spare time.
---