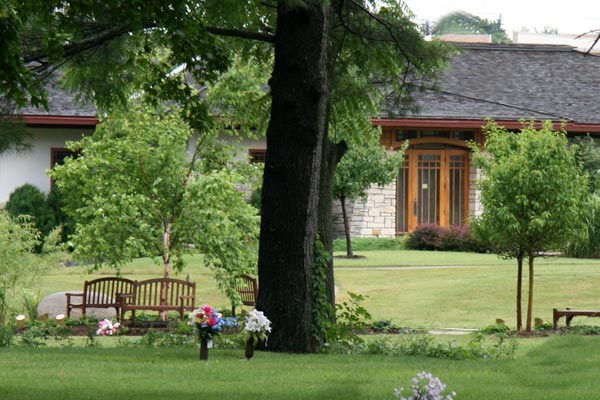 What Is Iowa Cremation?
Iowa Cremation is made up of caring professionals, and has offered Iowans simple, affordable and dignified cremation since 2000, but its foundation of compassion, professionalism, and integrity began in 1929 in Cedar Rapids. Iowa Cremation is part of The Cedar Group, which consists of Cedar Memorial Park Cemetery, Cedar Memorial Funeral Homes, Companions for Life (our pet cremation division), and Iowa Cremation.
For three generations, the Linge family has been dedicated to innovative and quality end of life services. In fact, our founder, Carl K. Linge, built one of the very first crematories in the state of Iowa in 1940. In 2016, the third generation, C. John Linge reinvested in his commitment to providing simple, dignified and affordable cremation across Iowa by opening a new state-of-the-art facility in Waukee.
The number of Americans choosing cremation as a disposition has more than doubled in the last 30 years, and it's estimated this number will continue to increase. Having served families in Eastern Iowa for almost 90 years, we recognized the need for consumers to have a choice when it came to cremation providers. Formerly known as The Cremation Society of Eastern, Central and Western Iowa, we took our mission of providing simple cremation solutions to heart and shortened our name to Iowa Cremation. Over 17,000 Iowans have become members of Iowa Cremation, and our caring staff is dedicated to compassionately and ethically serving families who are facing a death loss or have already lost a cherished member of their family.
---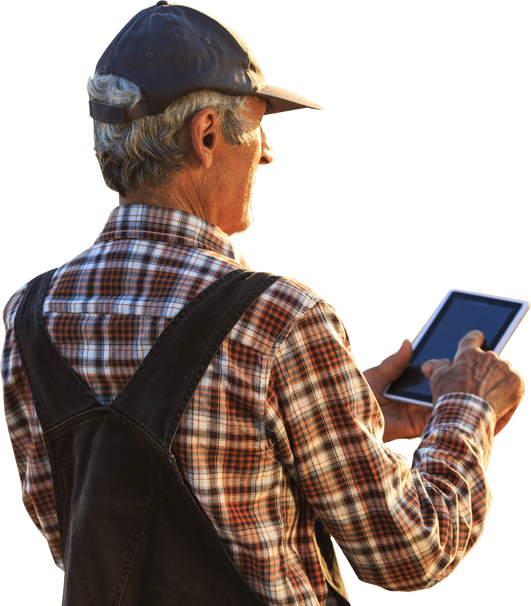 Ready to Get Started?
We have made it simple for to you join the thousands of Iowans that are members of Iowa Cremation. Start by clicking Get Started Now or select Contact Us for more information.