Embracing our common goal of caring for Iowans.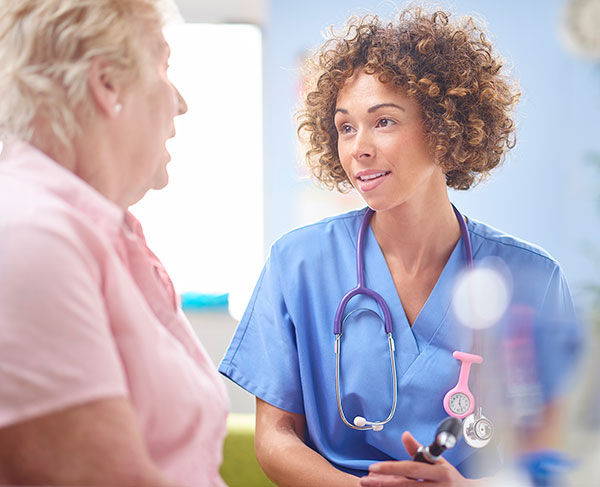 The staff of Iowa Cremation recognizes the caring and compassionate support provided by the thousands of Iowans who serve as professional caregivers in their communities. We also embrace the same families who have felt the loving hand of those caregivers, and it is our mission to continue your care with compassion and dignity.
Your roles are vital in providing patients, clients, and families with end of life guidance and support. Iowa Cremation acknowledges this important role you play, and we have created this page to provide you with accurate resources to help guide you when assisting those affected by or facing a death loss.
As reflected in our name, Iowa Cremation serves the entire state of Iowa with simple, dignified and affordable cremation services, and our section Serving Iowans and Caring Professionals offers details and information that are important for families interested in Iowa Cremation.
Assisting families who face the loss of a loved one to find a cremation provider can sometimes prove to be difficult, because clear and concise information is not always readily available. How We Can Help includes a basic overview of the benefits of becoming a member of Iowa Cremation and the typical process following a death.
Our Hospite program is a respite for professional and volunteer end-of-life caregivers. It is designed as an annual program to provide time for reflection, networking opportunities, and continuing education for hospice and palliative care professionals. Attendees include doctors, nurses, clergy, social workers, hospice volunteers and support staff. They represent a special group of caregivers who embrace meaningful end-of-life care.
We also offer unique Staff Development and Training to all of Iowa's care professionals. These free programs are specifically designed for those professionals who tirelessly serve those who are facing health crises and end of life decisions.
For detailed information, including pricing information, you may contact us directly at 1-888-871-3361. If the information you need is not time-sensitive in nature, you may use our simple Contact Us form.