Serving Iowa's pet parents with professional and compassionate cremation services.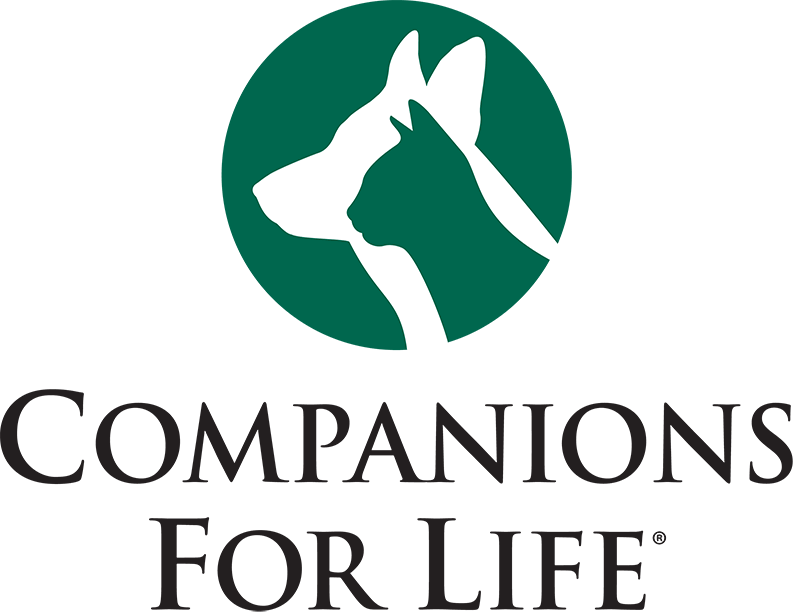 Guided by hearts enriched from being pet parents ourselves, we recognized the need for a professional pet cremation service for Iowans. Companions For Life, a sister company to Iowa Cremation, continues our tradition of care and professionalism by working with trusted veterinary clinics, and also directly with the public to provide compassionate, cremation services for pets.
Companions for Life offers only two types of cremation: private or community. A private cremation means that your pet will be the only animal in the chamber when the cremation takes place. The cremated remains (ashes) are returned to you in a beautiful carved wood urn.
A community cremation provides a dignified disposition for the pet who so enriched your life, but the cremated remains are not returned to you because there is more than one pet in the cremation chamber, and there is no precise or ethical way of determining which set of cremated remains are actually your pet's. The remains from community cremations are scattered over a beautiful private nature preserve in Northeast Iowa.
The Cedar Cremation Center and Waukee Cremation Center, nationally recognized as leaders in compassionate, innovative memorial commemoration, provide pet parents with peaceful, comforting facilities, and is a natural extension of Iowa Cremation's mission of providing simple, dignified and affordable cremation services.
Our beautiful designated facilities are dedicated to the needs of deceased pets and their guardians, and allows for private viewing and witnessing of the cremation. Companions for Life believes in complete transparency in an effort to provide peace of mind for the grieving pet parent. You will have the comfort of knowing your beloved pet is being cared for in a clean, beautiful, peaceful environment.
For more information about the unique and caring services provided by Companions for Life, visit their website at CompanionsForLife.com or by calling 1-855-378-8187.