If you are a caring, conscientious person who is interested in putting families' needs first, please talk to us about our career opportunities. We provide a comprehensive benefits package including; health, life insurance, 401K plus match, profit sharing, short term and long term disability, vacation, PTO and more.
Iowa was recently ranked #1 by the U.S. News and World Reports, showing high ratings for health care, opportunity, education, and quality of life.
---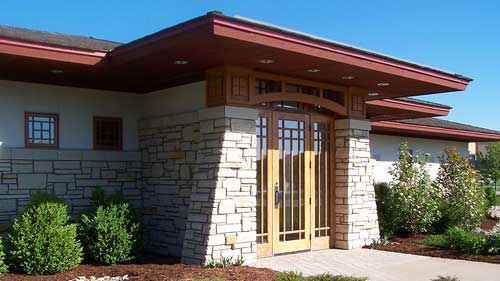 Our facility in Cedar Rapids has been serving families in Eastern Iowa for almost 90 years in many unique and innovative ways. The Cedar Cremation Center is nestled within Cedar Memorial Park Cemetery and serves as the home of Iowa Cremation in Cedar Rapids. This modern designed facility offers dedicated and private facilities for the families we are honored to serve.
The Cedar Memorial campus is also home to Cedar Memorial Park Funeral Home, Companions For Life and The Flower Shop at Cedar Memorial Park.
Cedar Rapids has been named #8 on the list of top ten Best Affordable Places to Live as well as #1 for the best place in America for children (2015, 2016, 2017).
---
Careers in Waukee - Des Moines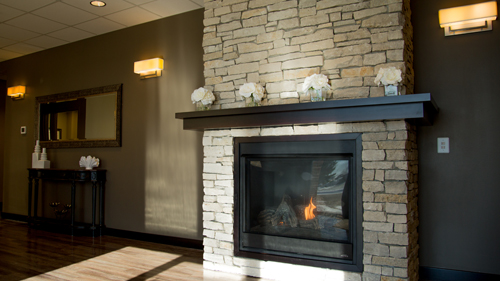 Our newest facility, The Waukee Cremation Center, was opened in 2016 and is conveniently located within 4 miles of I-80/I-35, on the western edge of the Des Moines metro area. The greater Des Moines area has been recognized in many national publications as one of the best areas to live as noted by the Greater Des Moines Partnership.
Great care and attention to detail went into the design of this beautiful facility, in order to create a comfortable and soothing environment for the families Iowa Cremation is so honored to serve.
Click Here to View Career Opportunities
---