Administration
Our administrative staff watches over the day-to-day operations of Iowa Cremation and provides support for all other staff members as they serve family's needs.
---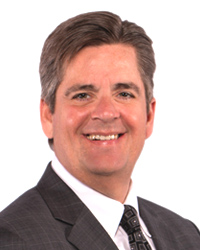 C. John Linge
Chairman of the Board
Hometown: Cedar Rapids, Iowa
John leads The Cedar Group, which consists of Cedar Memorial Park Cemetery Association, Cedar Memorial Funeral Home Company, Iowa Cremation and Companions for Life. John is the 3rd generation of Linge family to lead Iowa's most innovative death care service provider. His passion for innovative, meaningful death care service stems from his grandfather, Carl K. Linge and father, David E. Linge, founders of the cemetery and funeral home respectively.
John graduated from Lynn University in Boca Raton, FL with a degree in Mortuary Science and from Regis University in Denver, CO with a degree in Business Administration. He is an Iowa Licensed Funeral Director, a Certified Preplanning Consultant and a Certified Crematory Operator.
John is a leader in the death care industry, serving on the Board of Directors for The International Cemetery, Cremation and Funeral Association, The Iowa Board of Mortuary Science, President of the Association of Iowa Cemeteries and a charter member of the Pet Loss Professionals Alliance. He speaks throughout the country on issues related to the death care industry.
John has also served on many community non-profit boards and committees. John is motivated and inspired daily by the incredible work of his fellow Associates - and more importantly, by the love and support of his wife, Dina and sons, Drew and Clay.
---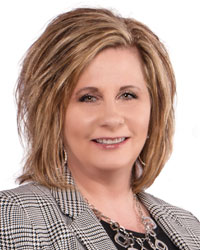 Michelle Behnke
Chief Executive Officer
Michelle joined the Cedar Group in 2006 and has been instrumental in making the experience of the families we serve as stress-free as possible by stream-lining processes and developing best practices. Michelle's strong understanding of corporate finance and performance management principles, coupled with her passion for creating an outstanding customer service experience assist her in guiding the associates of Iowa Cremation.
Michelle is a native of Johnson County and received her MBA from the University of Iowa. In her spare time, Michelle enjoys spending time with her family and cheering on the Hawkeyes.
---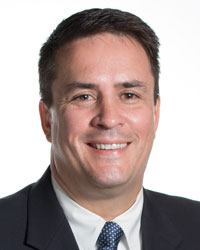 RJ Fagle
Chief Operations Officer
RJ is originally from northeast Iowa and has been with the Cedar Group since 1997. He oversees the operations for Cedar Memorial, Iowa Cremation and Companions for Life. R.J. works closely with the funeral directors, business services department, cemetery staff, family service counselors and aftercare specialists to ensure Cedar Memorial, Iowa Cremation and Companions for Life not only meets, but exceeds the expectations of the families we serve.
R.J. also focuses on industry best practices and internal technology to ensure Iowa Cremation staff has the necessary tools to better serve and care for you and your family. He is a member of the Marine Corp League and St. Elizabeth Ann Seton Church. He enjoys fishing, scuba diving and spending time with his family.
---