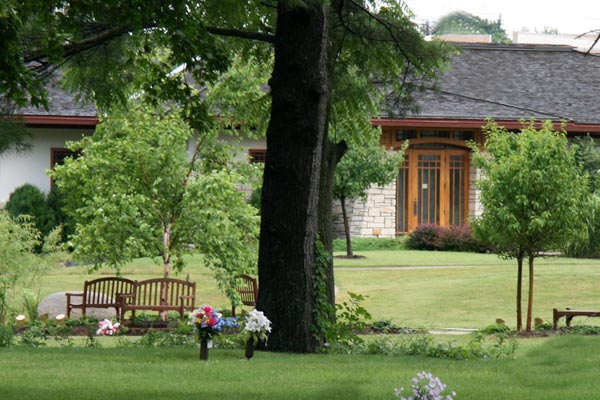 The number of Americans choosing cremation as a disposition has more than doubled in the last 30 years, and it's estimated this number will only increase. As funeral costs continue to rise, Iowa Cremation continues to be the leader in offering simple, dignified and affordable cremation services across the state of Iowa. The principles on which Iowa Cremation was founded come from the experience gained through three generations—close to 90 years—of serving families who have experienced a death loss.
Not all cremation providers are created equal. When considering a death care provider, it is important to understand exactly what is included in your arrangements. Iowa Cremation's plans are comprehensive and complete; there are no hidden fees or mileage charges. We operate transparently and welcome visits to our state-of-the-art facilities in Cedar Rapids and Waukee. Our staff is always available to answer questions or assist in your time of need.
Among many other benefits, Iowa Cremation members have the opportunity to lock-in today's price for cremation, and the cost will never rise no matter how many years later the death occurs. By pre-funding a cremation though Iowa Cremation, members have peace of mind knowing their loved ones will not be burdened financially and will not have to make difficult decisions or choices during what can be an emotionally stressful time.
Exclusive Benefits of Iowa Cremation Membership