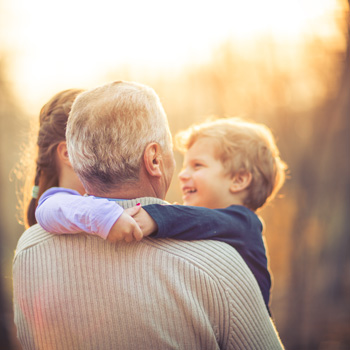 "Having all my arrangements in place provided me with great peace of mind knowing my family will be able to focus on each other."
We have heard from thousands of our members how beneficial it is to preplan and pre-fund their cremation services with Iowa Cremation. Preplanning allows you to make informed decisions and choose the service options that best suit your needs. It also relieves your surviving family or designee from the stress of making important financial decisions during a time of grief and strong emotions. We firmly believe that our simple, dignified, and affordable options offer families a greater ability to focus on each other and allow them to begin healing together. Additionally, our arrangements offer peace of mind knowing your pre-funded cremation is protected from rising costs.
---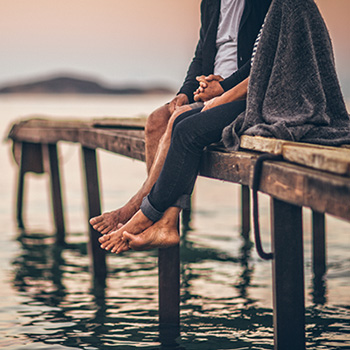 Travel Protection for those members who enjoy traveling the United States.
Do you visit family or friends who live out of state? Are you a 'snowbird or thinking of someday retiring to a warmer climate? Should death occur while traveling outside of Iowa, Iowa Cremation must still be called at 1-888-871-3361. As per the Travel Protection clause of our agreement, if a member dies out of the state of Iowa, but within the contiguous United States, we will make all arrangements included in the agreement. At no additional cost, all services listed in the direct cremation charge – and any other cremation services purchased – will be coordinated by one of Iowa Cremation's licensed funeral directors, using a trusted cremation provider located near the place of death. By calling Iowa Cremation first, you avoid confusion and unnecessary duplicative charges from other cremation service providers.
---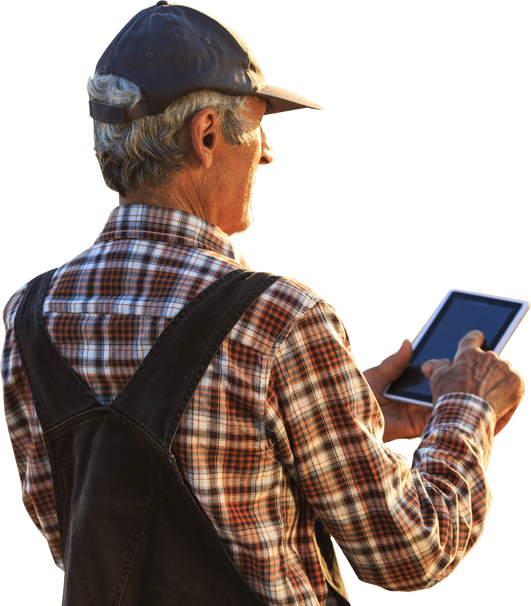 Ready to Get Started?
We have made it simple for to you join the thousands of Iowans that are members of Iowa Cremation. Start by clicking Get Started Now or select Contact Us for more information.