Advocating for our Members and for Cremation in Iowa.
Over 17,000 members have placed their trust in Iowa Cremation, which motivates us to continually find innovative and valuable ways to serve them better. We have worked tirelessly with the State of Iowa and Iowa Legislature as an advocate for our members and all consumers choosing cremation in Iowa.
We have lobbied extensively for the continued use and improvement of The Iowa Final Disposition Directives Act (Now Iowa Law 144C). This law allows for a person in Iowa to specify, using a Disposition Directive form, the individual (called a Designee) they choose to handle their arrangements following their death. This simple form has brought peace of mind to thousands of Iowans when planning for their final arrangements. We encourage you to speak with a qualified attorney for more information regarding the implementation of a Disposition Directive.
Iowa Cremation also continues to work with legislators throughout the legislative sessions to protect our members from proposed laws that could have a negative impact on members and cremation consumers in Iowa. We habitually monitor the most current laws and proposed legislation.
Iowa Cremation's staff is also committed to continuing education and working with local and national organizations that represent industry best practices and ethics. Some of the boards and professional organizations our Licensed Funeral Directors and Counselors belong to include: the Iowa Board of Mortuary Science, the Cremation Association of North America, and the International Cemetery, Cremation and Funeral Association.
---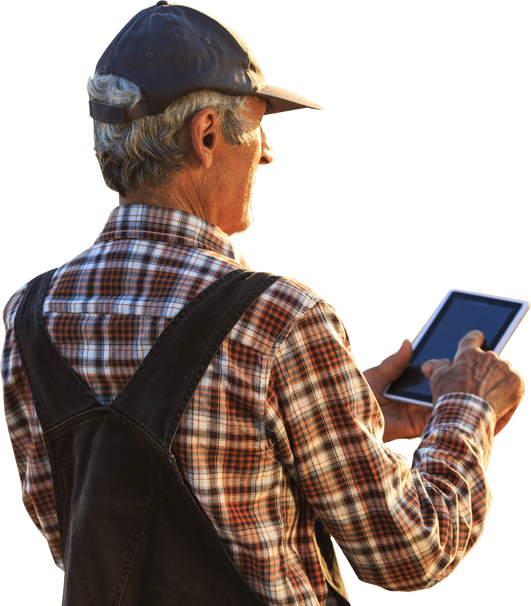 Ready to Get Started?
We have made it simple for to you join the thousands of Iowans that are members of Iowa Cremation. Start by clicking Get Started Now or select Contact Us for more information.