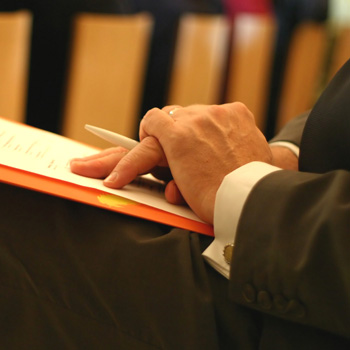 Professional and Compassionate Staff - Available Whenever You Need Us.
Iowa Cremation recognizes that death can affect families at any time, and we always have staff available to assist members. Our phone lines are answered 24 hours a day, and calls are directed to the proper licensed professionals ready to assist you. Iowa Cremation does not charge additional fees for services that are outside of what some providers consider "normal business hours" or for service on weekends or holidays. We will always be available to our members at any time, on any day.
---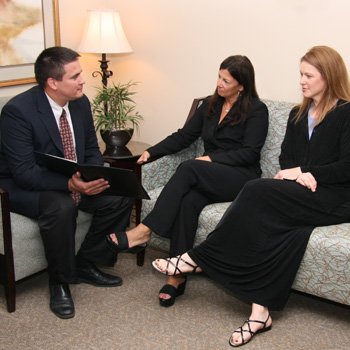 Licensed and experienced Funeral Directors and Preplanning Counselors
All our Funeral Directors are licensed in Iowa by the Board of Mortuary Science. Iowa Cremation offers continuing education for our licensed Funeral Directors, and they are required to attend training and certification offered by the Cremation Association of North America (CANA). Many of our Funeral Directors have completed CANA's Crematory Operations Certification program that is considered "The Gold Standard in Crematory Operations Training." This training is a mark of distinction that increases a Funeral Director's knowledge of crematory operations and reflects our proactive commitment to dignified, respectful, and caring service.
Our Cremation Counselors are all licensed by the Iowa Insurance Division-Regulated Industries Unit and comply with the requirements of the Iowa Cemetery and Funeral Merchandise and Funeral Services Act. Several counselors have also completed additional training through the National Funeral Directors Association and have received their Certified Preplanning Consultant designation. This program prepares Counselors to assist families with selecting preplanning options that best meet their needs and adheres to a strict code of ethics.
---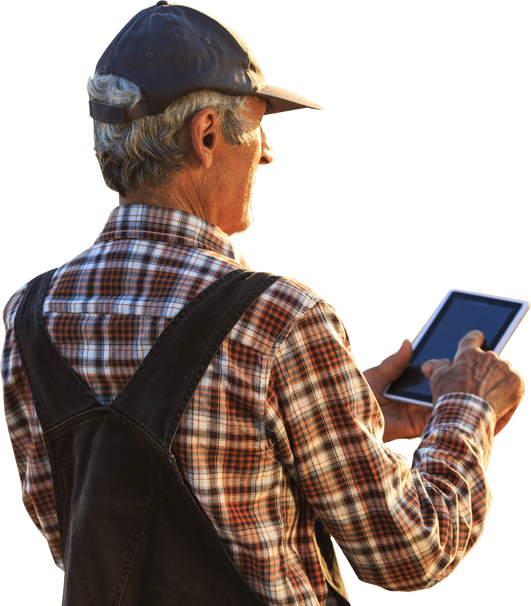 Ready to Get Started?
We have made it simple for to you join the thousands of Iowans that are members of Iowa Cremation. Start by clicking Get Started Now or select Contact Us for more information.