Affordable rates with simple preneed financing.
What's holding you back from getting your plans in order? Iowa Cremation is a trusted cremation provider, with affordable rates, interest-free preneed financing, and we'll even come to you. It doesn't get any simpler than that.
Since our founding in 2000, Iowa Cremation's mission has been focused on simple and dignified cremation services with affordable rates for all Iowans. Like everything else, funeral costs continue to rise, and this is why thousands of Iowans have chosen to become members of Iowa Cremation.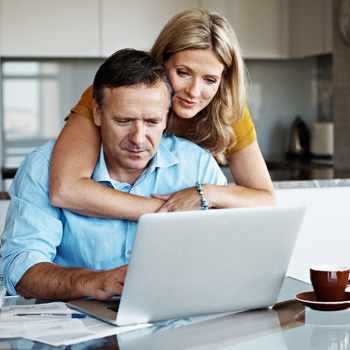 All of Iowa Cremation's preplanning selections are offered with interest-free pre-need financing. This allows for low monthly payments to be made towards your preneed contract while locking in your cremation at today's price. Consider the peace of mind that comes with the knowledge that you won't leave a heavy financial burden for your family. Preneed funds are held in the Omega Trust III, one of the oldest and largest prearranged funeral trusts in Iowa, and is managed by US Bank, N.A. This irrevocable trust is supervised by the Regulated Industries Unit of the Iowa Insurance Division.
In addition to the affordability of Iowa Cremation's services, we have made it a simple process to become a member. You can simply visit our online portal, Become A Member, and complete all your arrangements, from the comfort of your home. We also offer to Meet With a Counselor. You can arrange a time and place that best fits your needs, and one of our experienced and licensed preplanning counselors will come to you- anywhere in Iowa.
---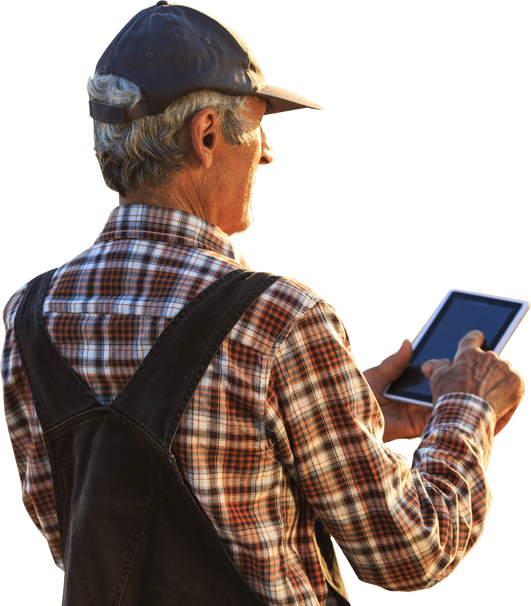 Ready to Get Started?
We have made it simple for to you join the thousands of Iowans that are members of Iowa Cremation. Start by clicking Get Started Now or select Contact Us for more information.