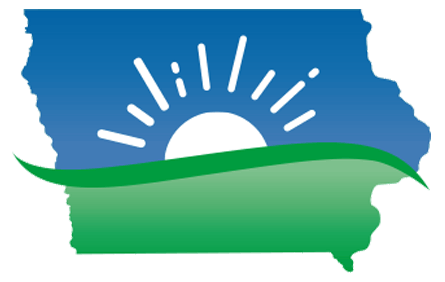 Serving Waukee and all of Dallas County
There's a reason we chose the name Iowa Cremation; it's because we serve communities across the entire state of Iowa including Waukee and all of Dallas County with simple, dignified, and affordable cremation services.
Unlike other providers, Iowa Cremation serves Waukee without charging additional mileage fees. There are no hidden costs; when you preplan the price is guaranteed, no matter how many years pass until the time of death. With dedicated and state-of-the-art cremation facilities in Cedar Rapids and Waukee, our compassionate and experienced Iowa Licensed Funeral Directors can complete arrangements promptly. We offer cremation services for all communities in the Waukee and Dallas County areas, including Adel, Bouton, Clive, Dallas Center, Dawson, De Soto, Dexter, Granger, Grimes, Linden, Minburn, Perry, Redfield, Urbandale, Van Meter, West Des Moines and Woodward.
Iowa Cremation's Licensed Preneed Counselors can assist with all necessary details for preplanning in your home, at one of our facilities, or at a location in the Dallas County area that is most convenient for you and your family. Many families choose to complete all of their prearrangements by using our simple online preplanning portal that can be found by clicking Become a Member. This online portal allows an easy way for you to complete all of your cremation preplanning and pre-funding and can be used from a computer, tablet or smartphone device.
Consumers in Waukee and Dallas County want and deserve a choice when it comes to death care providers. Iowa Cremation was founded in 2000 as a membership organization specializing in simple, dignified, and affordable cremation services by the third generation of funeral professionals at Cedar Memorial, a family-owned cemetery and funeral home with close to 90 years of experience serving Iowa families who have experienced a death loss. Built on Cedar Memorial's foundation of compassion, professionalism, and integrity, Iowa Cremation continues the mission by offering simple, dignified, and affordable cremation services to all of Iowa.