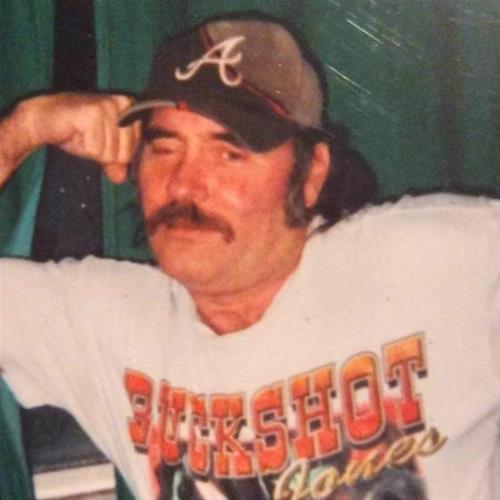 Born on:

June 23, 1953

Departed on:

March 19, 2023

Resided in:

Cedar Rapids, IA
Gordon "Mike" Michael Swearingen
Gordon Michael "Mike" Swearingen, 69, of Cedar Rapids, passed March 19, 2023, following a longtime illness.

Mike was born June 23. 1953, to Betty and Norman Swearingen in Bloomfield, Iowa, the family eventually settled in Robins, Iowa. Mike attended Harding Junior High and Kennedy High School from which he graduated in 1971.

Through junior and high school, he was a member of the Scarlet Angels Drill Team, The Emerald Knights, Happiness Inc Show Choir and formed his first band, The Teddy Bear Agency. Mike's love of music carried on throughout his life! He was in many local bands from high school through the late 1990s at which time he and friend, Brian, started their own business Crown Karaoke, where he became known as "Karaoke Mike." He operated this business until 2018 when his health prevented him from continuing. He also worked for the Milwaukee Railroad, did construction and lawn care, in addition to his music.

Mike is survived by his daughter, Shawn (James) Kleppe; sisters, Sandra" Sandy" Burau and Teri Franck; grandchildren, Tierney Gohn, Keeli Flint, Tristan Kleppe and Breonah Kleppe; great-grandson, Leon Kane; as well as many loving nieces, nephews and cousins.

Mike was preceded in death by his parents; his brother, Norman Wesley Swearingen; his son, Christopher Michael; and his brother-in-law, Wally Burau.

A special thank you to his lifelong friends, Dee Dee Sorci, Jim Mason, Brian and Deb Laurio for your visits, calls and the comfort you gave him in his final days!

A Celebration of Life will be held from 3:00-6:00 pm, Saturday, April 29, 2023, at the Eagles Club #2272, 1735 11th St. NW, Cedar Rapids, Iowa.

In lieu of flowers, memorials can be directed to Gordon Swearingen C/O Shawn Kleppe. 729 F Ave. NW, Cedar Rapids, IA 52405.