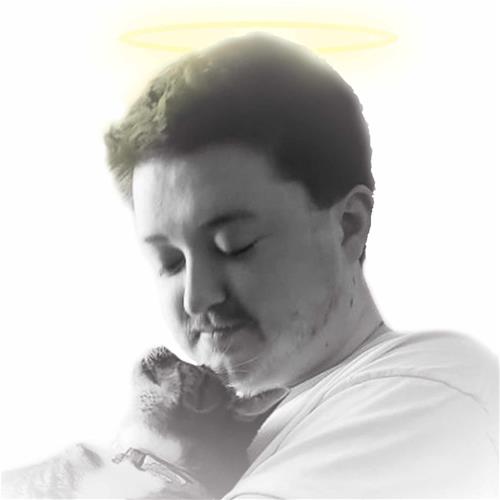 Born on:

March 12, 1993

Departed on:

September 26, 2021

Resided in:

Des Moines, IA
Zachary Ross Torpy
---
Tom and all family members: I am sorry to see you have lost your son, brother, grandson and friend. Celebrate and share memories every day! Prayers for you! Love Janna Bender
We remember Zach from working at Tropical Sno :). Words fail. Heartfelt condolences and prayers for the comfort that only Jesus can provide for those who cherished him. We did too.
What an amazing tribute to such a special man. Our hearts go out to you and yours. Rest In Peace Zach.
I worked with Zach for a brief time...and you are correct, he was a friend to all!!! So sweet, and so easy going!!! There's are enough words to describe this unbelievably tragic loss, for all who had the pleasure to know him. Love and light to his loved ones and dear friends...may you be surrounded by his love and spirit always!!! Prayers that you are surrounded by love and support!
Mary, My condolences to you and your family. What a tragedy for such a young life. Jill
Torpedo was in my advisory at Valley High School, the Flex Brotherhood (FBs for short) and he was such a spirit, leader and light in this group of boys. I'm so sorry to hear of his passing. To his family, hang in there and know he is in a better place.
So sorry for the loss of Zachary. Zach was in my daycare class as a 2 year old at KinderCare. That sounds like a crazy long time ago, but I never forgot those kids. Wishing you all peace & a lifetime of good memories.