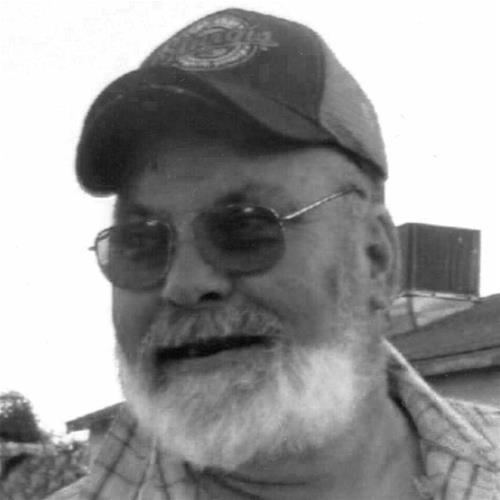 Born on:

September 7, 1952

Departed on:

March 24, 2021

Resided in:

Cedar Rapids, IA
Curtiss "Curt" Robert Pierce
Curtiss "Curt" Robert Pierce, 68 of Cedar Rapids, passed peacefully in his sleep, in his home, Wednesday, March 24, 2021.
Curt is survived by his brother, Rodney Pierce, TX and three sisters, in New Mexico, Marcia Humble, Teresa (Al) Kluck, Bren Pierce and many, many friends. He was preceded in death by his parents Robert and Lavonne Pierce and his grandparents Raymond and Dorothy Brown.

Curt was born September 7, 1952 in Cedar Rapids, IA to Robert "Bob" and LaVonne (Brown) Pierce. He graduated from Springville High School in May of 1970. Curt worked for the City of Cedar Rapids Water Department for many years. He retired from there and spent the rest of his days visiting friends and family. He enjoyed his road trips and no one was a stranger to him. In 2011 he became an honorary member of the E Clampus Vitus, Frank C. Riley Chapter 5978 La Porte (Rabbit Creek) in California. In the more recent years, he participated in bell ringing around the holidays and loved it. He also spent a lot of his time collecting food and other things for those in need.

He was loved and will be missed by many. Cards can be sent to his niece, Tiffany Taube, 2109 9th St SW, Cedar Rapids, IA 52404. Donations can be given in Curt's name to your favorite charity or food bank. A Celebration of Life will be held at a later date to be announced on www.iowacremation.com.