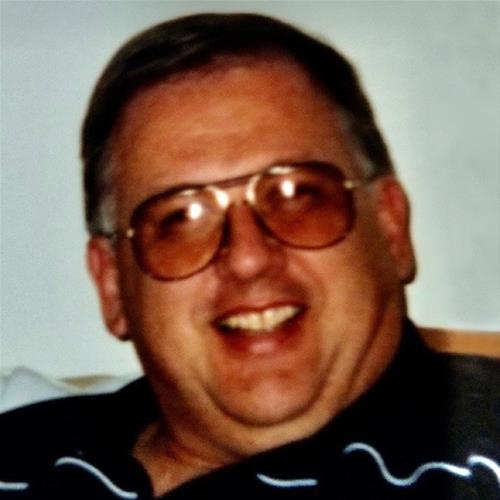 Born on:

November 23, 1947

Departed on:

January 22, 2021

Resided in:

Cedar Rapids, IA
Mark L. Wiltsey
---
My heart is truly broken. He had been one of the kindest people to me, ever in my life. It feels so hollow knowing that he's passed away and that I won't ever see him again. I am so grateful for the memories of time spent with him, Sonia & Chad. Mark's smile would not always greet me right away, cause he would size me up for what ever shenanigans I was showing up with. But then that smile would just appear in a split second and it was all I needed to lift my spirits back up. I loved him like a dad, he made me feel like his family. I miss him dearly and am only consoled by knowing he is not in any pain or discomfort any longer. I'm very sorry for this tremendous loss to the Wiltsey family. I know how much you all loved and care for each other. You are in my heart, thoughts and prayers.
Sorry to learn of Mark's passing. I grew up with Mark on Foote Street. We were good friends, classmates and teammates . Mark and his family created many memories for me which included dog shows, hundreds of miles on our bikes, fishing trips and working with Mark for his Dad at Iowa Lumber Dealers. I lost track of Mark when his parents moved and we both went off to College. I will always have fond memories of those early years. Rest in peace my friend.
Very sad to learn of Mark's passing, my deepest sympathy to his family. He was a great person and always willing to help a friend. He will be missed by all who were fortunate enough to have him as a friend. Rest In Peace Mark.