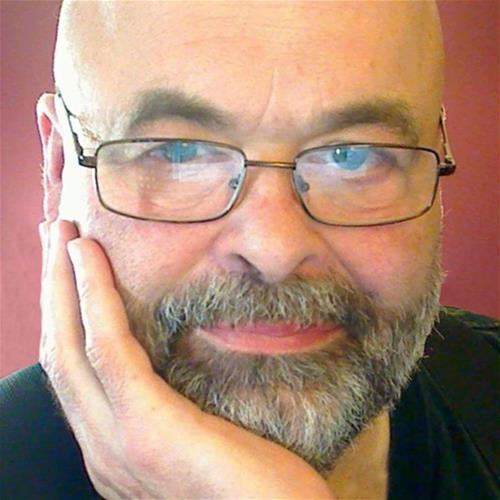 Born on:

November 10, 1951

Departed on:

April 19, 2021

Resided in:

Cedar Rapids, IA
Reverend Nicholas S. Longworth
Reverend Nicholas S. (Nick) Longworth, 69, of Cedar Rapids, Iowa passed away on Monday, April 19, 2021, after a long illness. Memorial service will be held at 1:00 p.m. on Saturday, August 7, 2021 at First United Methodist Church: 5050 Rec Drive, Marion, Iowa 52302.

Nick was born on November 10, 1951 in Des Moines, Iowa where he resided until the late 1950's when his family moved to Dayton, Iowa. He graduated from Central Webster High School in 1970 and received a degree in Psychology from the University of Iowa in 1976.

Nick attended St. Paul's Theological Seminary in Kansas City, Missouri. After his graduation and ordination as a minister in the Methodist Church, Nick was appointed Associate Pastor at First United Methodist Church in Marion, Iowa. During his tenure he performed many weddings, baptisms, and funerals. He was active in all areas of the church and its congregation. Additionally, he truly enjoyed living in the Marion community.

Following his time with the church, Nick was involved with numerous social service agencies and programs. These included programs in support of survivors of suicide, victims and perpetrators of domestic violence, and grief counseling. He worked for 20 years at St. Luke's Hospital in Cedar Rapids, Iowa as a patient representative, Hospice chaplain, and the Director of the Spiritual Care Office.

Nick is fondly remembered by classmates, friends, co-workers, and family as a "prankster" with a great sense of humor. He left an impression on everyone who knew him.

He is survived by his daughter, Jenifer Longworth (Jason) of Shawnee, Kansas; and his brother, Chris Longworth (Gail) of Springfield, Missouri.