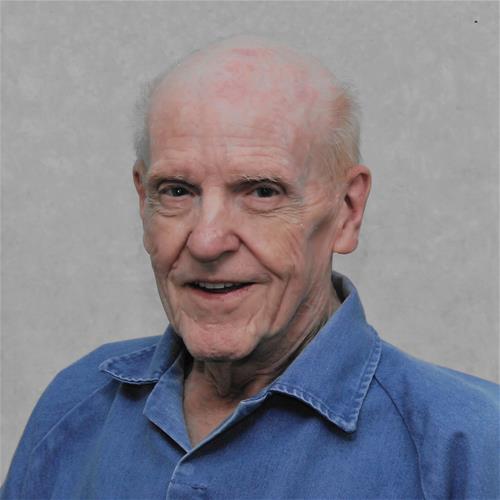 Born on:

January 7, 1932

Departed on:

January 20, 2020

Resided in:

Moravia, IA
Dickie "Pete" Richard Dicks
---
I have fond memories of my great uncle Pete! We loved riding the four wheeler down to his house and exploring his newest tech devices and treasures in his home. I remember a huge chest filled with spare change. Recently I got a gelato maker from my parents Fonda Hopp (Pete's niece). My grandma Phyllis Dicks (Pete's sister in law) and Grandpa Paul Dicks (Pete's Brother) gave it to my parents and it was given to me. I knew immediately that this was one of Pete's pieces of equipment because Pete always had the newer gadgets and gizmos! I always enjoyed seeing Pete at Christmas and Thanksgiving at my Grandma Phyllis's home. Love you uncle Pete!
I will miss our visits Uncle Pete. Rest in Peace.
Sorry to hear of my uncles passing. My brother Nick and I had many good memories of our Uncle Pete. I enjoyed our visits these last several years when back to Moravia. My dad Paul and I would call and visit with Pete with great enjoyment. They truly loved visiting with each other. He will be missed by Mark and Fonda. Rest In Peace Uncle Pete.