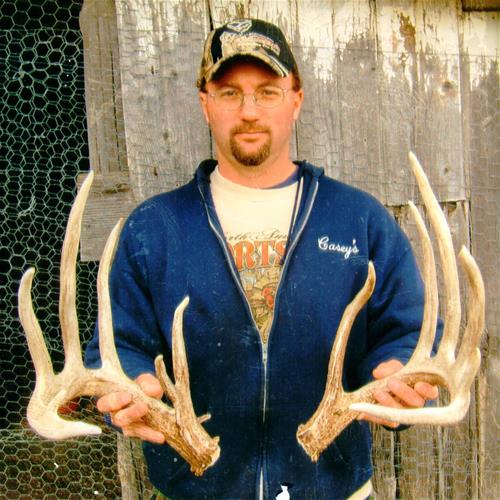 Born on:

November 18, 1965

Departed on:

January 6, 2019

Resided in:

Truro, IA
Timothy Scott Lust
Timothy Lust, 53, passed away on January 6, 2019 at EveryStep Kavanagh House in Des Moines.
Timothy Scott Lust was born on November 18, 1965 in Cedar Rapids, IA to Norman F. Lust and Donna J. (Stevenson) Lust. He worked as a steel worker for Altec. He was an excellent football player in high school and continued being athletic as an adult, completing the Dam-to-Dam run yearly and even running a few marathons.
Tim loved the outdoors and could hardly ever be found inside. He went on big game hunts for moose and bear in Canada and Colorado, was an avid shed hunter, and fished for trout in Colorado. He especially enjoyed fishing with his older brother Todd. He loved cats, living with two of them at the time of his passing, and loved to fly with his brother Troy.
Timothy is survived by his Dad; brothers Troy Lust and Todd Lust; sister Terry Anselme; Scott and five nieces and nephews.