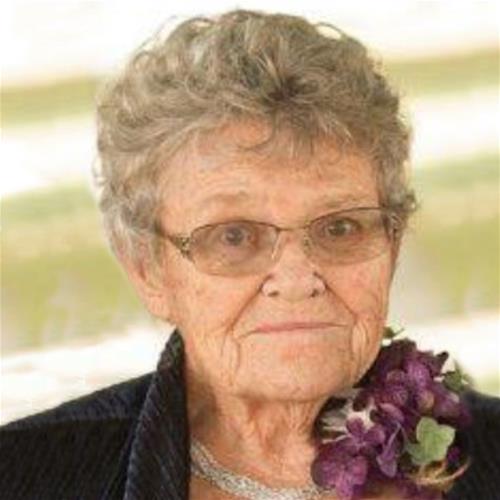 Born on:

September 30, 1936

Departed on:

September 30, 2018

Resided in:

Strawberry Point, IA
Donna Timmerman
---
So sorry to hear of your mother's death. Wishing I would be able to see you at the Methodist Church on Thursday, but have a doctor's appointment in Waterloo. Know that you all are in my thoughts and prayers. Hugs!
We are so very sorry to hear of Donna's passing. Our thoughts & prayers go out to you & your families. Love from your Oregon family. ??
To all of you and your families, Your Mom will always be remembered with kind thoughts. We have so many great memories from being next door neighbors. We send our love and prayers of comfort during this time of sadness. God's blessings to all. Brenda and Greg
Sending are prayers to the family and friends of Donna.
Our deepest sympathy.
To Donna's family. There isn't anything I can say that you don't know. I met Donna when she brought her horse to my husband. (My husband is a veterinarian) I thought what a great lady! Then over the years I got to know her and found out just how great she was. We had talked about going on a trail ride when she got back to Arizona, but life got in the way. Donna will be missed by so many people. She was one in a million and will be remembered! God Bless your family. RIP sweet lady!