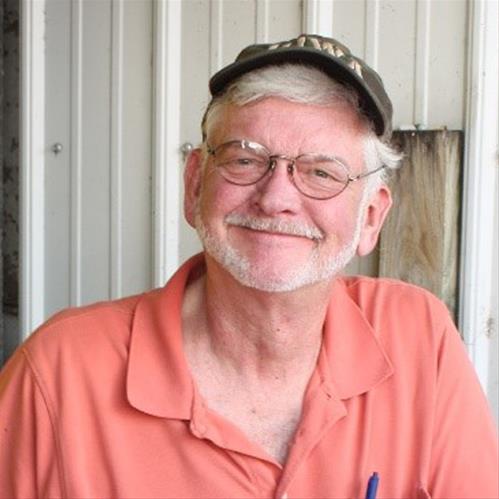 Born on:

October 28, 1952

Departed on:

May 9, 2018

Resided in:

Cedar Rapids, IA
Lance Muller
Lance Muller, 65, of Cedar Rapids, IA passed away Wednesday, May 9, 2018 enduring a brief but brave battle with pancreatic cancer.

He was born in Osage, Iowa on October 28, 1952, the son of Adelaide (Lindley) and Maurice Muller. Following high school, Lance was drafted into the United States Army and served from 1971-1977 as a military police officer. He opened and ran Clancey's Supper Club in Marble Rock, IA for 14 years. He moved to Paducah, Kentucky working for the Olive Garden franchise. After 4 years, he transferred to the Cedar Rapids Olive Garden to be closer to his ailing father. Lance soon opened Clancey's Keg in Cedar Rapids during January of 2000.

Lance, was a lifelong, true entrepreneur, best known for his quick wit, larger than life personality, and generosity. His love of cooking and hospitality are a testament to Clancey's 18 years of loyal customers. He loved sports, especially the Iowa Hawkeyes and continued an ongoing love/hate relationship with the Minnesota Vikings. Most important, Lance truly lived by his motto: Family, Friends, Freedom.

Lance is survived by his wife and greatest admirer, Julie (Burkle); brother Larry (Nancy) Muller, sisters Lorraine (Red) Elliott, and Lynne Beyer; nephews Larry (Rhonda) Muller Jr, Mike Muller, Mark Nelson and niece Lynn (Mark) ¬¬¬Scott; Julie's daughter Amanda (Brent) and children Caden, Kiya, and Braxton Hood, mother and father-in-law Joe and Gloria Burkle; sisters in law Kori (Lee) Cusick and Wendy (Jeff) Cooper; brother in law Chris Burkle and many nieces and nephews he adored.

Lance was preceded in death by his parents.

Please join family and friends for a Celebration of Life at Clancey's Keg, 719 5th Street SE, Cedar Rapids, IA Friday May 18 at 3pm til ?. In lieu of flowers please direct donations to Hospice Mercy in Cedar Rapids.