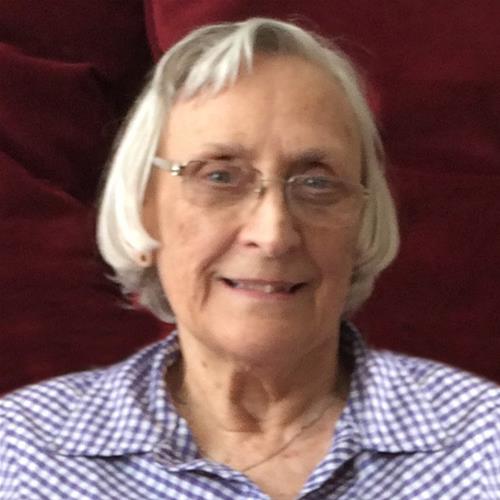 Born on:

October 9, 1934

Departed on:

May 31, 2018

Resided in:

Cedar Rapids, IA
Joan A. Markwell
---
I worked with Joan at the Quaker Oats company and she was a very sweet person. Nice to everyone....My condolences to the family during this difficult time.
My condolences to her entire family. She was always so thoughtful and she did, indeed, keep our Wilson High School class together over the years. When I was recently widowed, she insisted I attend a reunion with her and Jerry.
Dear Family Members: Had the good fortune to be a classmate of Joan's, and although I had not seen her for many, many years, I can still recall so vividly her wonderfully kind and friendly ways, her energy and her smile. I have always remembered what a warm heart she had for all of her friends and her continued efforts to keep many of us in touch with each other after high school graduation. She was one of a kind, as I'm sure you all know. She may be gone, but she is definitely not forgotten. You and we were blessed to have known her. May God's comfort and peace be with you. Barbara Tvrdik Skogman .
To all of Joan's family , Our sympathy is with each of you. Joan was sweetest, kindest kind of friend . We had many happy times with Jerry and Jo. Loved them both ! Love to you all !