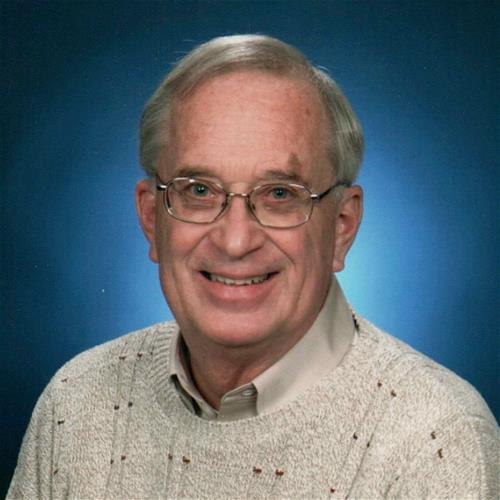 Born on:

February 9, 1945

Departed on:

May 24, 2018

Resided in:

Swisher, IA
James Cerveny
James "Jim" David Cerveny, 73, of Swisher, died Thursday, May 24, 2018 at the University of Iowa Hospitals and Clinics in Iowa City. Memorial Service with Military Honors: 11:30 am Friday, June 1, 2018 at the Fairfax American Legion Hall with visitation from 10:00 – 11:00 am. Officiating: Pastor Hansen from King of Glory Lutheran Church in Swisher. Private family burial at a later date.

Jim was born February 9, 1945, the son of Milo Sr. and Mildred (Cole) Cerveny in Cedar Rapids, Iowa. He served with the United States Army during the Vietnam Conflict. On June 20, 1969, Jim was married to Janice Brockshus. He drove semi from Joseph T. Ryerson & Son, Inc. for several years, before retiring in 2006.

Jim was a three year past commander for the Fairfax American Legion PEKOMY Post 572 and volunteered his time with the Eastern Iowa Honor Flights. He was also a volunteer firefighter for the city of Swisher. Jim and Janice greatly enjoyed traveling. They loved trying new foods and meeting new people. Together they traveled to 46 of the 50 states, and wintered in Arizona and California.

Survivors include his wife, Janice Cerveny; daughter, Ann (Dan) Parsons; son, Darren (Kristy) Cerveny; five grandchildren, Corey and Karen Parsons, Ryan, Amira, and Sophia Cerveny; and sister-in-law, Jean Cerveny.

He was preceded in death by his parents; and three siblings, Maxine, Milo Jr., and Vernon.

Memorials may be directed to the Eastern Iowa Honor Flights or King of Glory Lutheran Church in memory of Jim.