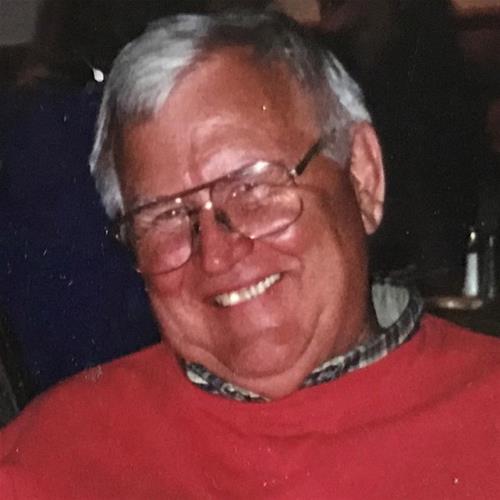 Born on:

July 25, 1931

Departed on:

August 27, 2018

Resided in:

Cedar Rapids, IA
Leon Melsha
Leon "Tunnie" Melsha, 87, of Cedar Rapids, passed away Monday, August 27, 2018, at his home surrounded by his family. A Celebration of Life will take place September 8, 2018 2-6pm, at Little Bohemia. Burial will be at a later date in Czech Cemetery.
Tunnie is survived by his wife, Diane(Hauskins)Melsha of Cedar Rapids; two children Jeffery D Melsha of Cedar Rapids and Ronald"Pub"Melsha of Springville; two grandchildren Joe Melsha of Cedar Rapids and Sarah Melsha of Springville; as well as a faithful pal "Macey".
Leon was preceded in death by his parents, Robert Sr and Hazel Melsha, his siblings Robert D and Kenny, and son David.
Leon Gerald Melsha was born July 25, 1931 in Cedar Rapids, Iowa to parents, Robert Sr and Hazel Melsha. He started working with his father at Refrigeration Equipment Company at 5 years old. He enjoyed growing up on Ellis Boulevard with all his friends. Leon graduated from Roosevelt High School, and attended the University of Iowa engineering school, and was drafted in the Army in 1955. Leon married Diane Hauskins in Cedar Rapids, and started a family. Leon worked in industrial refrigeration and boiler works all his life. He loved boating, steam engines, traveling, and processing meat. Leon spent many happy times at his cabin in Bellevue, with family and friends, and cold beer.
The family would like to thank all the caregivers, and friends, who provided for Tunnie in his last chapter.
In lieu of flowers, memorial donations may be directed to the Alzheimer's Association.