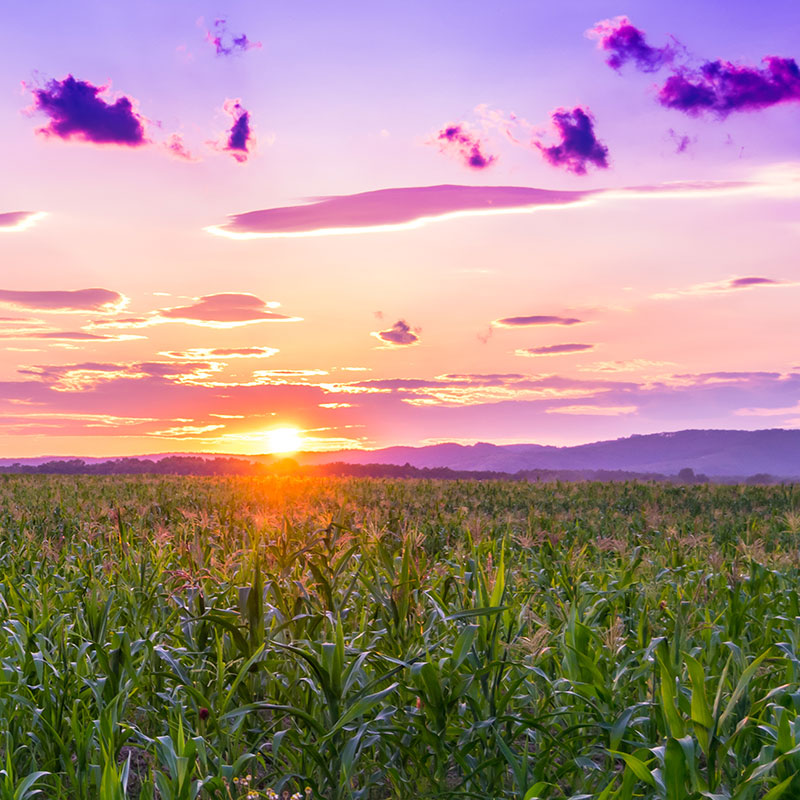 Born on:

June 9, 1915

Departed on:

July 5, 2006

Resided in:
Dorothy Lois Chesnut
---
So Sorry about the death of your aunt Dorothy. I grew up hearing stories of the Springers and of Grandma Clio and Auntie Dorothy. Then when we moved back to Charles City, I just happened to move next to Barb and her family and Dorothy. It was a nice neighborhood and it was sad to see her leave it for Port Charles. Dorothy had given my her Arizona magazines that she had gotten. She was very proud of the "Budwig" girls and shared pictures of the new additions of the family. I know she will be missed by you and by Barb. Good memories will remain. Karla Goddard
Dorothy and Stub were two of my very best friends. It was so neat to be their neighbors growing up. There are so many memories I just don't know where I'd start. Everything from bike rides, sick animals Stub would bring for me to take care of, Dorothy piercing my ears-(she really didn't think my mom would agree heheh),pranks Stub and I pulled on Dorothy, Christmas dinners, birthdays, anniversaries and of course our love of baby dolls and teddy bears. They were always there for me, and even after Dorothy moved to Port Charles, we kept our friendship and love of dolls and teddy bears going. I'll always cherish all the fond memories my family have shared with both of them.