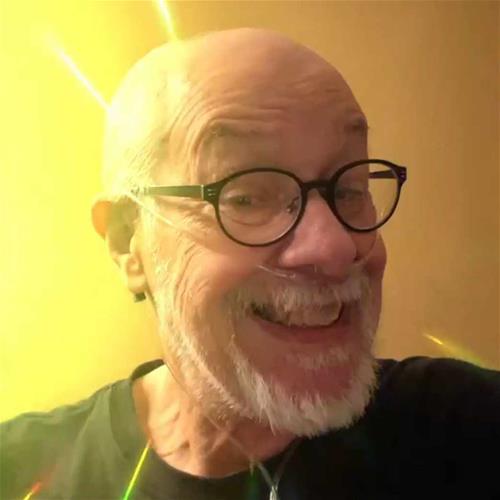 Born on:

February 6, 1948

Departed on:

March 13, 2023

Resided in:

Marion, IA
Scott Allen Bascom
On the evening of March 13th, 2023, Scott Allen Bascom passed on at the age of 75.

Scott was born in Cedar Rapids to Bill and Maxine Bascom in 1948. An avid music lover, he received his first guitar at age 12. Becoming a working musician, he earned his way into the Iowa Rock N' Roll Hall of fame.

Scott's kind nature and endearing sense of humor made people truly love him. Loyal and devoted, he remained madly in love with his wife, Lori, for 40 years.

Scott is preceded in death by his parents Bill and Maxine. He is survived by his children, Chad, Lauren, Emily, Zach, and Aaron.

No services are planned at this time.

In lieu of flowers, memorials may be given to family.