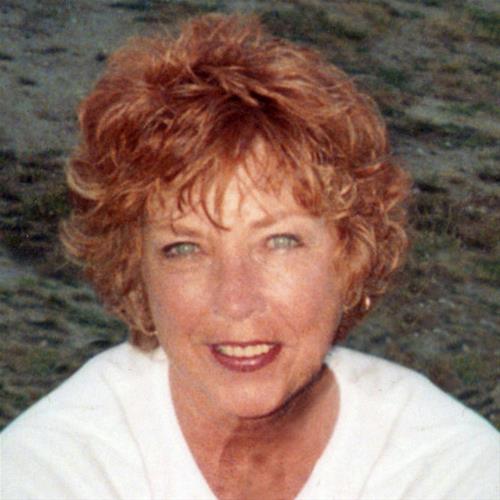 Born on:

February 17, 1944

Departed on:

March 24, 2023

Resided in:

Hiawatha, IA
Patricia E. Pourahmadi
Patricia E. Pourahmadi, 79, passed away on March 24, 2023, following a long illness. She was born in Morgantown, West Virginia to Jack H. Weaver and Pearl Elizabeth Craddock, who preceded her in death. She was a loving, caring and kind person. She is survived by her husband, Frank, children, Robin, Michell, Shirean, and Bo, grandchildren and brother, Jack.

In her earlier years, she owned a scuba-dive shop and took much pride in becoming a volunteer diver for the Monongalia County Rescue Team in Morgantown, WV.

Trish is also known for her creative spirit and abilities. She brought much joy to her Younkers Dept. Store family and shoppers alike, creating a Christmas wonderland for all to enjoy, as well as in her own home.

Service for Trish will be private. Memorial contributions may be made to the Oldorf Hospice House, 315 18th Avenue, Hiawatha, IA, 52233.