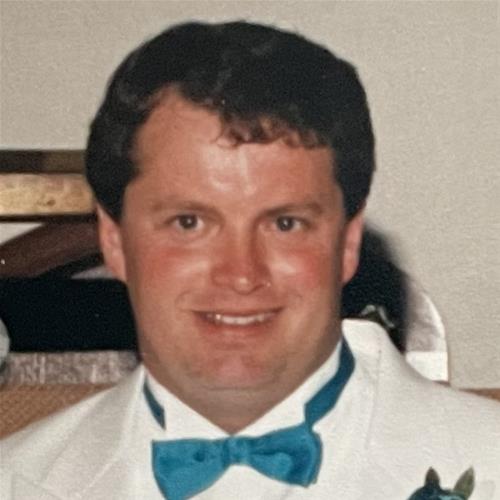 Born on:

July 30, 1954

Departed on:

March 13, 2023

Resided in:

Waterloo, IA
Jeffrey Lynn White
Jeff White, 68, died unexpectedly on Monday, March 13, 2023. A Celebration of Life memorial will be held at a later date.
Jeff was born on July 30, 1954, in Cedar Rapids, Iowa and graduated from West Waterloo High School in 1973 and then attended Hawkeye Community College. Jeff owned and operated a delivery business for many years. He previously worked in the Parts Department at Schukei Chevrolet and then Dick Witham Chevrolet while also working for Mama Nick's Circle Pizzeria for many years.
Jeff enjoyed racing his Super Stock drag car at local and national events for many years and had many friends in the racing community who shared his enthusiasm for racing. He will be remembered by his family and many friends for his genuine good nature and willingness to help anyone in need.
Jeff is survived by his nephew Nathan Gregory White Connolly, of Des Moines, Iowa, and his sister-in-law Kathleen Connolly, of Northbrook, Illinois. Jeff was preceded in death by his father, Robert O. White, his mother Elsie (Blankenship) White, brother Robert Jr. White who died at birth and his brother, Gregory Lewis White.