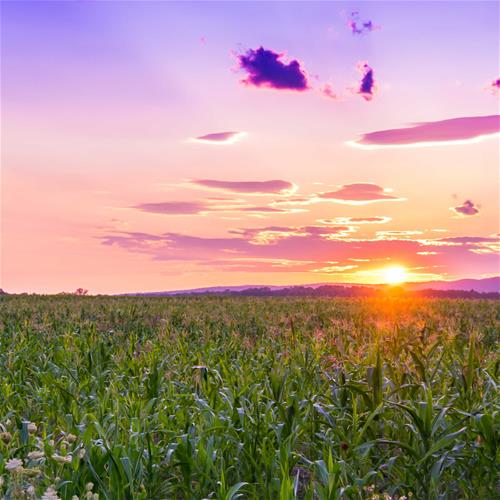 Born on:

January 6, 1952

Departed on:

March 12, 2023

Resided in:

Cedar Rapids, IA
James W. Albert
James W (Jim, Jimmy) Albert, 71, passed away peacefully on March 12, 2023 at home in Cedar Rapids surrounded by family after a long, hard fought battle with cancer. A celebration of life will be planned for this summer.

Jim is survived by his wife Melissa, son Ryan (Chelsea) of Hawaii, stepson Trent of Oregon, grandchildren Stone, Halia, Holland and Sienna, brother Dan (Nancy) of Vinton, sister Ann Claude (Darwin) of Illinois, stepmom Dorothy Bliss Albert of Vinton, nieces, nephew, and many other close family and friends. He was preceded in death by his parents.

Jim was born on January 6, 1952 to Roger and Iris (Davis) Albert in Vinton, Iowa. He graduated from Washington High School and went on to Luther College in Decorah. Jim became a chef and worked in Cedar Rapids, Dallas, Kansas City, Boulder and Breckinridge Colorado, before moving to Alaska in 1990 to work at a fishing lodge in Katmai National Park. He was the chef at Kulik Lodge for 12 years, then managed Brooks Lodge for 13 years before becoming operations manager for the company (Katmailand/Bristol Adventures)in 2015. He met his wife Melissa in Anchorage at work and they married in 2005. They lived in Anchorage until they moved back to Iowa to be near family just 1 month ago.

Jim had an adventurous spirit and enjoyed fly fishing, skiing, hiking, playing his guitars, and photography. He loved traveling the world with his wife Melissa in search of the best fly fishing spots, concerts, historical places, wineries and beaches. His greatest joy was being surrounded by his many great friends and family reminiscing about all the good times and creating new ones. His passing has left a hole in the hearts of many.