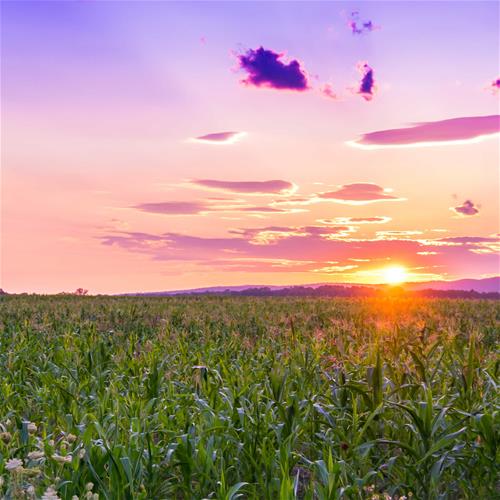 Born on:

May 10, 1934

Departed on:

April 5, 2023

Resided in:

Cedar Rapids, IA
Robert A. Hanson
Robert A. Hanson, 88, of Cedar Rapids, passed away on Wednesday, April 5, 2023 at Northbrook Manor Care Center.

Robert was born on May 10, 1934 to George and Lucille (McBride) Hanson in Iowa City, Iowa. He worked various maintenance jobs throughout his life. His recent job of many years was at Menards where he enjoyed helping people. He was also a strong animal advocate, especially when it came to cats.

He was preceded in death by his wife, Phyllis.

He is survived by his son Rob and grandchildren.

Special thanks to Laura, Albert, Sarah, Rick, Jackie, Barb, Dave, Christin, Abby, Chloe.