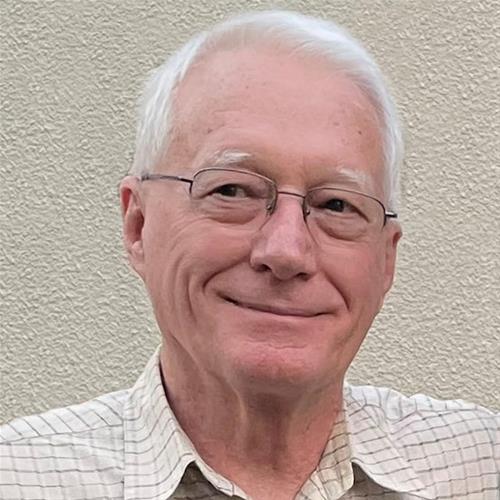 Born on:

November 22, 1946

Departed on:

September 13, 2022

Resided in:

Cedar Rapids, IA
Harvey C. Zikmund
Harvey C. Zikmund, 75 of Cedar Rapids, Iowa passed away on Tuesday, September 13, 2022. A visitation will be held on Saturday, June 10, 2023, from 10:00 AM to 1:00 PM at the Cedar Memorial Park Funeral Home: 4200 1st Ave NE, Cedar Rapids, Iowa 52402. Private family inurnment at Czech National Cemetery in Cedar Rapids, Iowa.

Harvey was born on November 22, 1946, in Cedar Rapids, Iowa, the son of Joseph and Amber (Anderson) Zikmund. In 1965, he graduated from Marion High School. After graduation he attended Iowa State University for one year. Harvey proudly served in the United States Army from 1969 to 1971, in the Panama Canal Zone. He was united in marriage to Christine Siggins in 1970, they later divorced in 1977. Harvey began working at Quaker Oats in 1976 and retired in 2011. He will be greatly missed by all who knew and loved him.

He is survived by his son, Porter Zikmund of St. Petersburg, FL; grandson, Jack Joseph Zikmund of St. Petersburg, FL; a brother, Jerry Zikmund Memphis, TN; and a niece, Rachel Zikmund of Lubbock, TX.

In lieu of flowers memorials may be directed to the family.