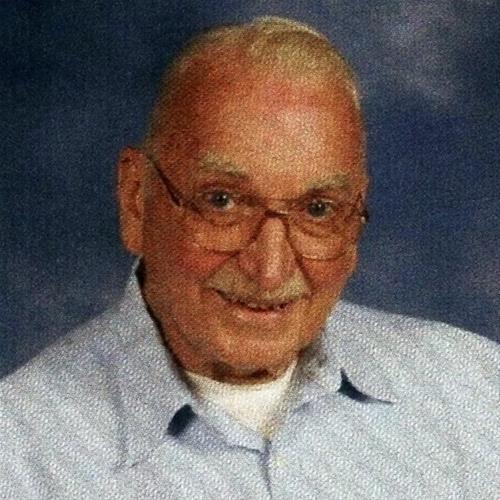 Born on:

December 4, 1947

Departed on:

March 26, 2022

Resided in:

Cedar Rapids, IA
Dale Albert Buelow
Dale Albert Buelow, 74, of Cedar Rapids, passed away Saturday, March 26, 2022 at his home. Services will be held Friday, April 1, 2022, 11:00, at St John Lutheran Church, Center Point, Iowa. A visitation will begin one hour prior to the service at the Church. Burial: Cedar Memorial Park Cemetery.

Survivors include brothers, LeRoy and Wayne (Melonie), sisters, JoAnn Buck and Mary Behrens, along with many nieces and nephews.

Dale was preceded in death by his wife, Pauline, parents, sister in-law, Linda, and brother in-law, John Behrens,

Dale Buelow was born December 4, 1947, in Cedar Rapids to parents Albert and Esther Buelow. He graduated from Center Point High School. Dale served in the United States Army for 22 years, retiring as a master sergeant. While in the service, he served stateside at several locations, meeting his wife, Pauline, at Fort Lewis in Washington. There were also stops overseas in Germany, Iraq, and Korea. Dale and Pauline enjoyed moving every few years, he shrugged his shoulders and said, "you get used to it, it's just what you do". That accepting outlook translated to the work that Dale did over the years, he served as a drill sergeant throughout his enlisted years. In fact, his battalion is in the movie, "Stripes", look for him carrying the American flag during the graduation ceremony. From his years of service, Dale learned how to deal with all sorts of people, and treat them with respect.

After his Army retirement, he joined the ranks of the US Post Office for thirteen years. Following that he was a volunteer at Mercy Medical Center, and as an elder at St John Lutheran Church.

In lieu of flowers, memorial donations may be directed to Mercy Foundation, Cedar Rapids, Iowa and St John Lutheran Church, Center Point, Iowa.