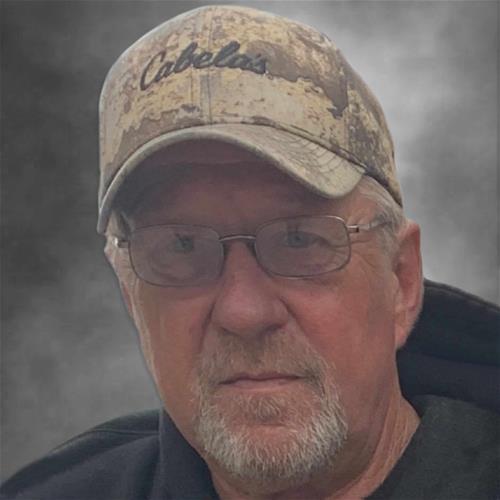 Born on:

June 30, 1962

Departed on:

June 22, 2022

Resided in:

West Union, IA
Scott Lee Jacobson
Scott Lee Jacobson, age 59, of West Union, IA passed away June 22, 2022, at Gunderson Palmer Lutheran Hospital with his family at his side. In death Scott was able to donate his corneas. A celebration of life will be held at 4:00 p.m. On Thursday June 30, 2022, at 14356 Madison Street, Auburn, IA with Pastor Isaiah Stansbury officiating. Visitation will follow the celebration of life until 8:00 p.m.
Scott was born June 30, 1962, to Robert Duane Jacobson and Darlene Mae (Drewes) Jacobson at Palmer Hospital, West Union. He was baptized on August 5th, 1962, and was confirmed May 1st, 1977, at Zion Lutheran Church, West Union, where he has been a lifetime member. Scott graduated from North Fayette High School in June of 1980. Scott worked as a roofer most of his adult life, spending most of those years at Imperial Roofing, West Union. and Hawkeye Sheet Metal in Waterloo, IA. He married Lisa Michael on October 21, 1983. They later divorced. Scott was the proud father of 3 children, Jeremy, Nichole, and Jodi.
Being outdoors was where he found the most joy. Hunting and fishing were a big part of his life since childhood. His 6 grandchildren were the light of his life and spending time with them was his greatest joy.
Scott is survived by his 3 children Jeremy (Jacqueline) Michael, of Oceanside, CA; Nichole (Mike) Carman, of LaPorte City, IA, and Jodi (Steve) Lickteig, of Cresco, IA; 6 grandchildren, Allie Anfinson, Reid Carman, Lucas Michael, Nicholas Michael, Laney Lickteig and Livian Lickteig; siblings, Joyce (Randy) Knickerbocker, and Dale (Donna) Jacobson, of Des Moines; along with several aunts, nieces, and nephews.
He was preceded in death by his maternal grandparents, Ray and Helen Drewes, Paternal grandparents, Arnold and Hilda Jacobson and his niece Andrea Rose.