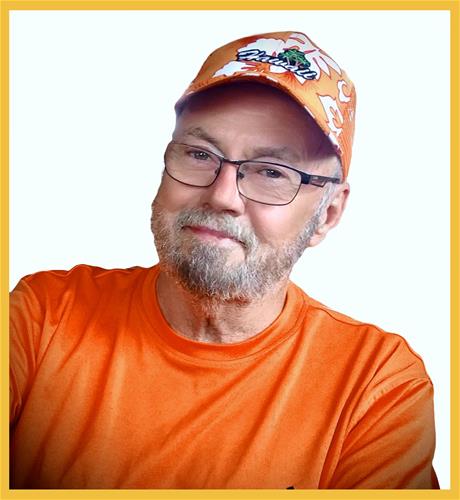 Born on:

April 4, 1948

Departed on:

June 10, 2022

Resided in:

Des Moines, IA
Ernest (Ernie) Meadows
Ernest (Ernie) Meadows died June 10, 2022, from a long Illness at Kavanagh House in Des Moines, Iowa.
Ernie was born April 4, 1948, in Omar, West Virginia. Later moved to Keokuk, Iowa where he met and married his wife Sheila Odell of 56 years.
Ernie held jobs in Keokuk before transferring to Des Moines, Iowa. He managed Branches for Orkin Pest Control. In 2012 he retired.
Survivors include his wife, Sheila Odell Meadows; son, Ernie Meadows, Jr, Grimes, Iowa; daughter, Ginger Meadows, Truro, Iowa; two grandsons, Dakota Meadows, Dallas Center, Iowa, and Lake Meadows of Truro, Iowa; three great grandchildren; sister in laws, Cynthia Mcgaghy, Carthage, Illinois, and Thelma Odell, Burlington, Iowa, along with nieces, nephews, and his pal Lucy.
He was preceded in death by his father Everett Meadows and his mother Neva Hall, along with his sister Ruth Ann Meadows.
Before his illness Ernie enjoyed fishing, golf, and working in his garage on old cars. He loved showing is 70 Mustang and 52 Chevy.
Ernie was a great dog lover and always had a pal beside him.
A celebration of life will be held at Broadhorn Farm Church, 20070 20th. Ave, Truro, Iowa, Saturday, June 25 at 2:00 PM.
Gifts and memorials can be directed to Hospice Kavanagh House, 900 56th Street Des Moines, Iowa.
Online Condolences may be left at www.iowacremation.com under obituaries.