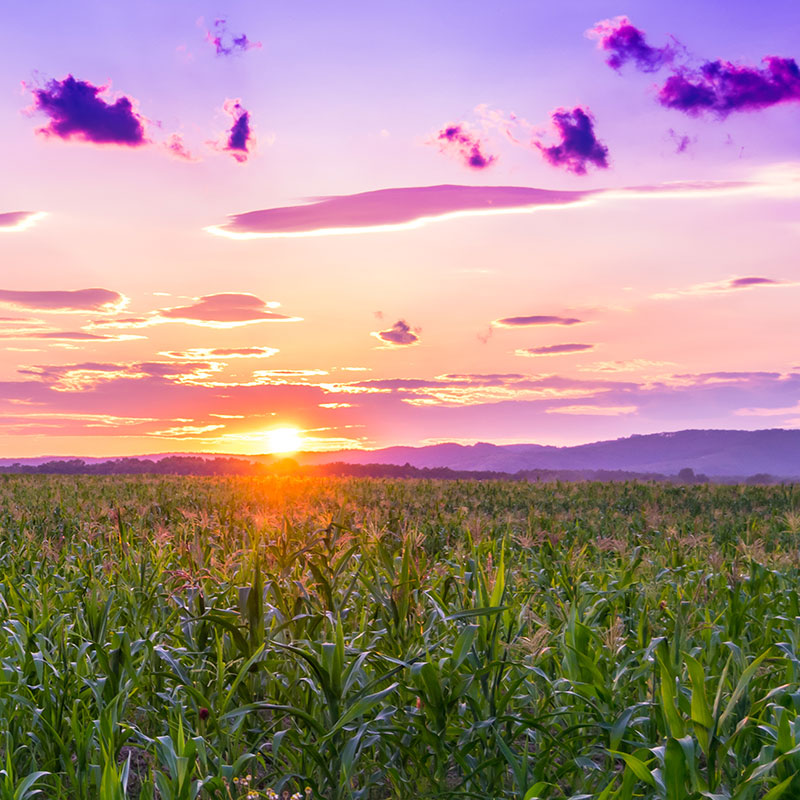 Born on:

October 24, 1924

Departed on:

September 4, 2021

Resided in:

Independence, IA
Luella Studebaker
Luella Studebaker passed away peacefully in her sleep on September 4, 2021.

Luella was born on October 24, in Jesup, Iowa, the daughter of Clarence E. and Florence M. (Primmer) Abernathy; she was the last born of their seven children. She attended school in Vinton, Iowa. February 7, 1942, Luella married Raymond Charles Studebaker. They farmed in rural Vinton. Luella and Raymond welcome Eddie Ray, Linda Kay, and Ricky Lynn to their family. Luella was a homemaker for years and later an apartment manager for many years in Independence, Iowa.

Luella loved to fish, gamble, and go on picnics with her family.

She is survived by her son, Eddie (Linda) Studebaker of Quasqueton, Iowa; daughter, Linda Gruver of Des Moines, Iowa; ten grandchildren; 24 great-grandchildren; 13 great-great-grandchildren; many nieces and nephews.

She is preceded in death by her husband, Raymond; son, Ricky Studebaker; daughter, Helen Jo in infancy; son, Ronald in infancy; and grandson, Ryan in infancy.

A celebration of life will be held at a later date.