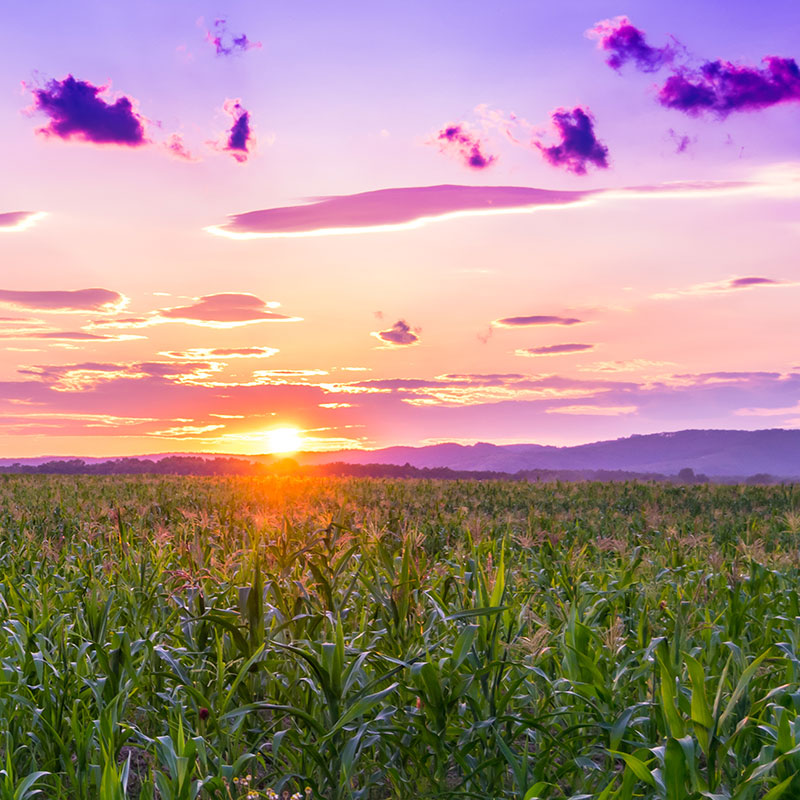 Born on:

June 27, 2021

Departed on:

September 5, 2021

Resided in:

Cresco, IA
Florence "Flossie" Jane Morrison
Florence "Flossie" Jane Morrison, 100, of Cresco, Iowa passed away peacefully September 5, 2021.

Florence was born in Madison, South Dakota to Harold and Marie Mitchell on June 27, 1921. The family relocated to Sioux City, Iowa and then Ames, IA where she graduated from Ames High School in 1939. She earned a bachelor's degree in Institution Management from Iowa State College (now Iowa State University) in 1943.

Flossie married Craig Morrison on December 17, 1942, in her parent's home. The couple moved eleven times over the next two years as Craig trained as a pilot for the US Army. During the war, Flossie worked as a food service supervisor for those receiving military training at Cornell College. After Craig returned from WWII, they settled in Keosauqua, IA. They had four children: Tom, Sue, Trish and Mary. The family moved to Cresco, IA in 1959 when Craig became the manager of the Farmers' Cooperative Creamery Association. Flossie was involved in many service organizations and has served on numerous boards and committees. Among her favorites were the Cresco Public Library board, P.E.O. and Kappa Delta.

She worked for the Howard-Winneshiek Community School District as a nutrition consultant for many years. She and Craig were lifelong supporters of education and remained active as volunteers, supporters, and fans of school sports and activities in the district.

Flossie was a multifaceted person. She had an insatiable curiosity that remained throughout her lifetime. She wasn't afraid to tackle any project whether it was sewing, building, creating, gardening, or fixing things around the house. She had an unquenchable thirst for learning and loved to read. She approached new technology with vigor. She was capable of creating a delicious meal for a crowd at a moment's notice and enjoyed entertaining. She always abided by the saying, 'food should be prepared with butter and love.' She loved to play bridge, often ending a day with a quick game of bridge or solitaire on the computer before bed. Making friends came easily to Flossie as she showed great interest in people of all ages and backgrounds. She will be truly missed by many.

Craig and Flossie enjoyed traveling and especially visits to their children and grandchildren. In later years, they relished visits from the great-grandchildren, watching sports and old movies, and trips to the Fitness Center. They were avid supporters of Iowa State athletics.

Flossie was preceded in death by her parents, sisters and her son, Tom. She is survived by her loving husband Craig Morrison of Cresco, IA; daughters, Sue Norland (Steve) of Canton, CT; Trish Culbert (Rod) of Faribault, MN; Mary Morrison of Iowa City, IA; daughter in law, Margie Morrison (Tom); and dear family friend, Libby Kestel. Flossie will be greatly missed by her 7 grandchildren, 9 great grandchildren and many nieces and nephews.