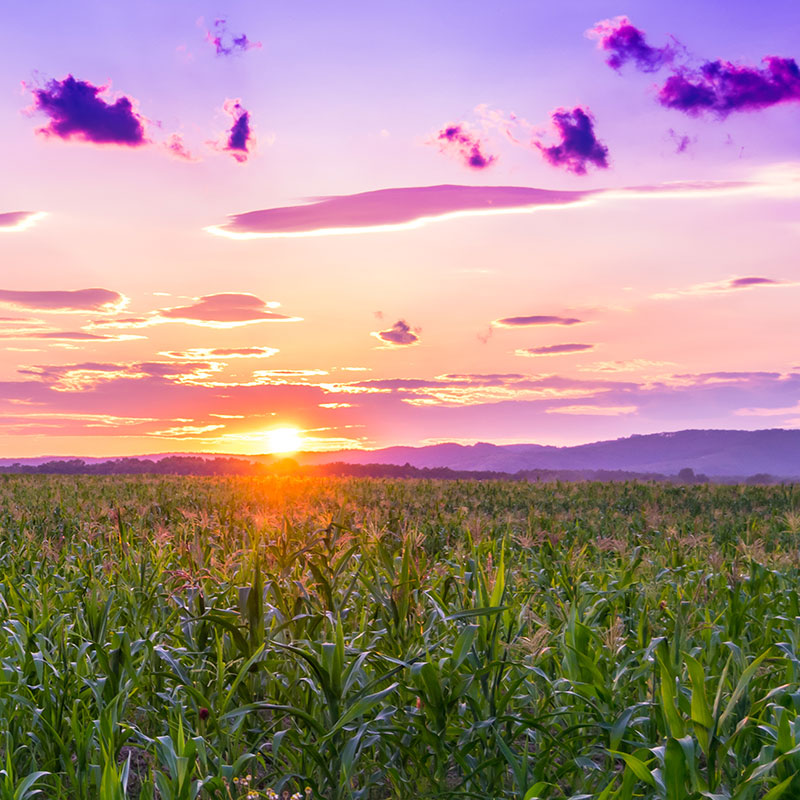 Born on:

June 7, 1957

Departed on:

October 31, 2021

Resided in:

Cedar Rapids, IA
Stephen Edward Jones
Stephen Edward Jones, 64, of Cedar Rapids passed away on Sunday, October 31, 2021. Iowa Cremation in Cedar Rapids is assisting the family.

Stephen was born on June 7, 1957, in Cedar Rapids, Iowa the son of Richard and Jane (Pazdera) Jones and was a lifelong resident of Cedar Rapids. He obtained a bachelor's degree in history from St. Cloud State and a master's degree in political science from the University of Iowa. Stephen was an entrepreneur throughout his adult life. He was a voracious reader, especially history.

Survivors include one sister Penny (Richard Schultz) Jones of Eden Prairie, MN, two brothers Mark Jones of Burlington and Stu Jones of Cedar Rapids, and several nieces.

Preceding him in death were his parents and a brother Robert.