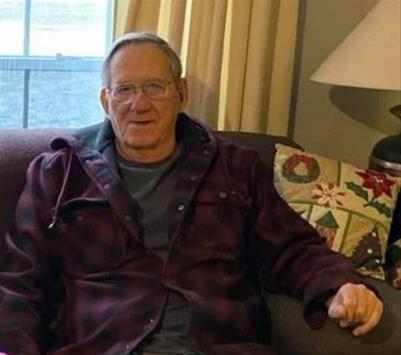 Born on:

January 2, 1946

Departed on:

October 29, 2021

Resided in:

Oskaloosa, IA
Ronnie Lee Shafer, Sr.
Ronnie Lee Shafer, Sr., 76, Passed away at Lutheran hospital in Des Moines, IA on October 29, 2021. He was born January 2, 1946, in Oskaloosa, son of Raymond Shafer and Neva Mae (Howard) Shafer.
Ron served in the U.S. Army in Vietnam from 1965 until honorably discharged in 1971. During his service he earned medals for Service in Vietnam, Sharp shooting, Expert rifleman, Good conduct, National defense service and Vietnam campaign w/device.
Ron married Constance Knowler 1966. This union blessed them with five children. Lynn Schutjer, married to David Schutjer. Shelley Bell, married to Mike Bell. Ronnie Shafer Jr. Terry Shafer, married to Coral Shafer. Brent Shafer, married to Sara Shafer. They later divorced and Ron married Sandra Breuklander after this marriage dissolved, he then had a special friend Donna Shae, from this friendship he was blessed with Mickey Dee Shafer, his youngest child.
Ron loved to spend his retirement fishing, camping, shooting and anything that involved being outdoors. He also loved to antagonize his grandchildren which he had 14 of, plus 20 great grandchildren.
Ron was preceded in death by his parents, a brother, 5 sisters, a son-in-law Mike Bell, a granddaughter Ashley Shafer, a great grandson Cody and a best friend Dewayne Rutherford.
He is survived by his children, grandchildren, and great grandchildren.
There will be a Celebration of Life and potluck dinner held at the VFW post in Oskaloosa, IA. It will be held on Saturday November 6th at 4:00 pm with Honor Guard services at 4:30 pm.
Any memorial donation should be made to the family in care of Lynn Schutjer.