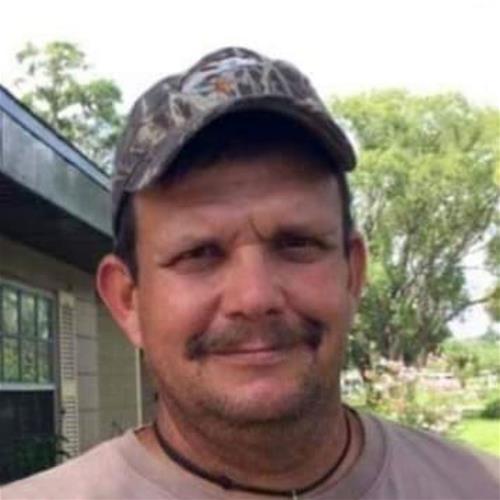 Born on:

April 10, 1973

Departed on:

November 20, 2021

Resided in:

Altamonte Springs, FL
Steven Jack Simpkins Jr.
Steven Jack Simpkins Jr., 48, of Altamonte Springs, FL, went to be with our Heavenly Father on November 20, 2021 in Cedar Rapids, IA due to complications of COVID-19.

Steve is survived by his wife, Debra "Debbie" Simpkins of Altamonte Spgs, FL; children, Justin (Annie) Sheffield of NC, Erik (Brittany) Quamme of WI, Matthew (Deanna) Sheffield of FL, and Stephanie Sheffield (Tyler Lesage) of FL; grandchildren, Lielle and Matthew Sheffield, Trenten and Addisen "Sweettater" Lesage; parents, Steven and Cheryl (Rupert) Simpkins of FL; brother, Jason (Caryn) Simpkins; nephews, Caden and Carson Simpkins; niece, Camryn Simpkins; along with several aunts, uncles, and numerous cousins.

Steve also has several godchildren, Sherri Hall, Mark, Dixie and Carlee Leone, as well as many honorary nieces and nephews, whom he loved dearly.

Steve had a big heart and loved his family with his entire being. His pets were his children as well. Steve loved the outdoors. He was an avid fisherman, enjoyed bowling and being a Living Historian reenacting the Civil War.

A memorial service will be held on December 4, 2021, 1:00pm, at Starlight Baptist Church, 350 Hayes Road, Winter Springs, FL 32708.