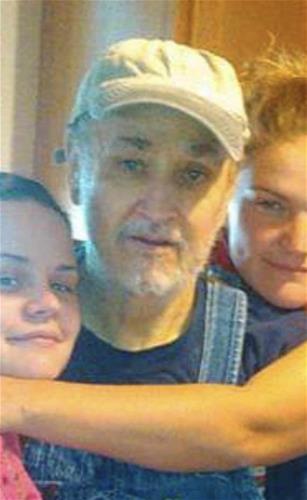 Born on:

April 25, 1945

Departed on:

November 8, 2021

Resided in:

Marshalltown, IA
Donald Ray Alford
Donald Ray Alford 76, passed away on Monday November 8th 2021 at home. A Celebration of life is being planned and will happen at a further date.

Donald was born on April 25th 1945 in Polk county IA, son of Donald and Clara Alford. He was a life long resident of Iowa and also lived in Texas and Missouri. Donald was construction worker. He enjoyed art, and was an artist. He loved fishing. Donald had many beloved dogs in his life that he cherished.

Survived by his brother Kevin Alford, Sisters Robyn Mundy, Kelly Alford, Children a son Paul Alford, a daughter Penny Mundy, 4 Grandkids, 7 Great Grandkids, 7 Nieces, and 21 Great Grand Nieces and Nephews

He was the best big Brother, and the best friend ever. Loved by all!!!