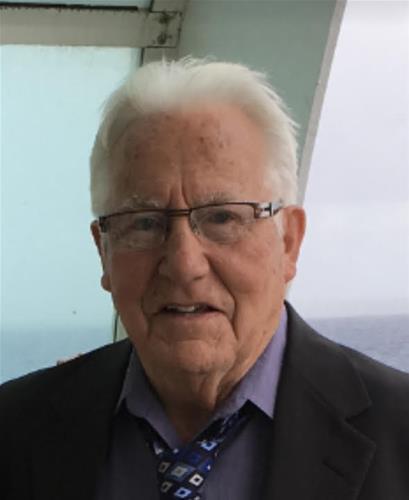 Born on:

October 8, 1930

Departed on:

May 7, 2021

Resided in:

Des Moines, IA
Pierre Maurice Colletier
Pierre Colletier, 90, passed away peacefully on the 7th of May, 2021 from complications of Alzheimer's disease. Born in Chateau Chinon, France on the 8th of October 1930, the youngest of 7 children. He grew up in German-occupied France during WWII. He became a skilled carpenter and master woodworker. In September 1956 he married Jacqueline Hervy in Barbizon, France. Their first child, Pascal was born 1958 in Villeneuve St Georges, France. Soon thereafter, they emigrated to Chicago, Illinois to take part in the American Dream. Their second son, Philip, was born in Chicago in 1963.
Pierre was a successful antique dealer and expert restorer. Their store, Pierre and Jacqueline French Antiques, was well known in the northwest suburbs of Chicago. They became United States citizens. They raised their sons in Glenview, Illinois. He always encouraged his sons in terms of academics and accomplishments. After retirement, they moved to San Francisco until Jacqueline's health led to a return to the Midwest, she passed away in Des Moines on the 4 th of June 2001 at the age of 66.
Pierre married Jody Currie on December 11, 2010. They enjoyed spending time between their homes in Des Moines, Iowa, Lake Panorama, and The Villages Florida. Some of their favorite memories were dancing, outdoor activities, traveling in their motorhome and cruising, visiting many countries. They returned to Iowa to be closer to family. Left to remember his memory are his wife, Jody and her children Jani Ruggieri (Rick) and Mark Currie (Rhonda) as well as his sons Pascal Colletier (Barbara) and Philip Colletier, MD (Connie) in addition to his 13 grandchildren and 6 great grandchildren. He was predeceased by his grandson, Kyle Colletier.