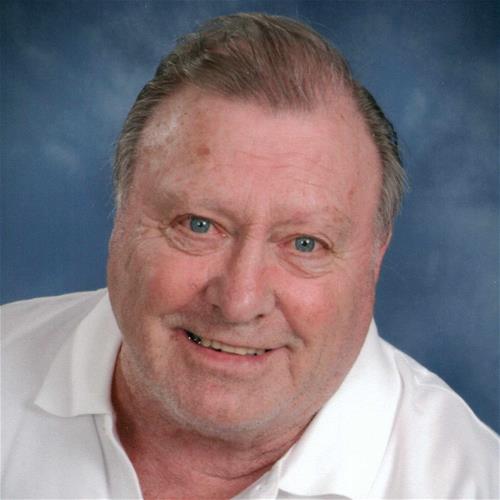 Born on:

March 1, 1958

Departed on:

May 15, 2021

Resided in:

Anamosa, IA
James "Jim" Albert Mettler
James "Jim" Albert Mettler, 81, passed on Saturday, May 15, 2021 at the Anamosa Care Center. There will be no public services at the request of Jim.

Jim was born to Naomi (Miller) and Alfred Mettler on October 12, 1939 in Iowa City, Iowa. He was raised in Hopkinton, Iowa.

Jim married the love of his life Patricia Butterfield on March 1, 1958. They raised their four children in Anamosa, Iowa. Jim and Pat spent their glory years at their acreage in Norway, IA before retiring to Anamosa to be closer to their children. Jim loved to ride his motorcycle, read westerns, sit outside and whistle to the birds, listen to and sing classic country music. He was a plumber until hired at FMC as a machinist from 1966-1985. Then worked at Rockwell Goss until retirement in 2001.

Jim is survived by his wife, Patricia Mettler of Anamosa, Iowa; two brothers, Robert Mettler of Anamosa, Iowa; and Douglas (Vicki) Mettler of Hopkinton, Iowa; four children, Ricky (Linda) Mettler of Post Falls, ID; Carol Mettler of Anamosa, Iowa; Carla (Kyle) Haverly of Anamosa, Iowa; and Sandy McBride of Anamosa, Iowa; 11 grandchildren; 19 great grandchildren, and many loving extended family members.

He was preceded in death by his parents, one child; a brother, Kenneth and three sisters, Eileen, Kathleen, and Joyce.

The family would like to extend their gratitude to the Anamosa Care Center for taking care of Jim during his time there.