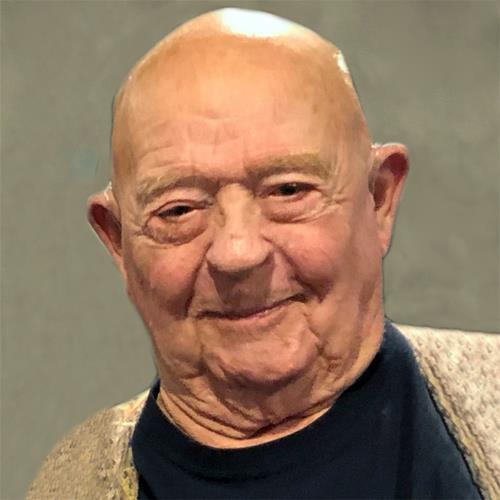 Born on:

June 6, 1933

Departed on:

May 26, 2021

Resided in:

Washington, IA
Charles Calef
Retired Marine Corps Gunnery Sergeant Charles Calef passed away on May 26, 2021, at the age of 87, at Washington Hospital in Washington, Iowa, after an extended illness.

Survivors include his brothers, William of West Liberty, Iowa, Ronald Wood (Cinda) of Joplin, Mo., and Larry Wood (Dorothy) of Newton, Iowa; and sister, Dee VerWoert of Ankeny, Iowa.

He was preceded in death by his parents, Jay Calef and Doris Denney; his wife, Florence; and a brother, James Calef.

Charles was born in Oskaloosa, on June 6, 1933, to Jay and Doris Calef. He never graduated from High school, choosing to instead enlist at the age of 18 in the U.S. Marine Corps. He deployed to Korea in 1951, where he was awarded the Silver Star for gallantry in combat, in addition to a Purple Heart. Charles re-enlisted upon returning to the United States and was later deployed to Vietnam, where he served over two years, receiving his second People Heart.

Charles was an affable man with an infectious laugh that was instantly recognized. He was immensely proud of his service in the Corps and was a Patriot in every sense of the word. He will always be remembered for his dedication to Military service and this country. President Ronald Reagan said some people live their whole lives wondering if they made a difference in the world. Charlie never had that problem.

Services are as follows: Visitation at 10 a.m. Saturday, June 5, at Our Redeemer Lutheran Church, Iowa City. Funeral at 11 a.m. followed by a luncheon. Graveside services following luncheon with full military honors provided by VFW Post 6414 at Riverside Cemetery.

In lieu of flowers, a memorial fund has been established.