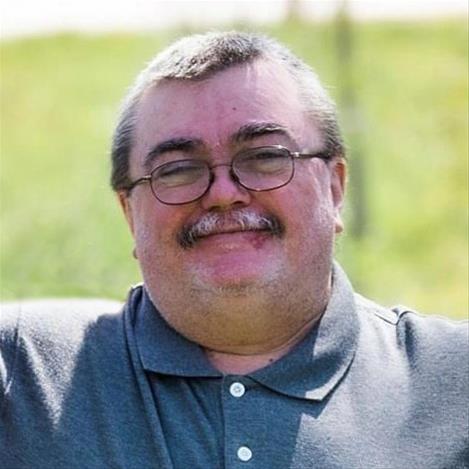 Born on:

October 23, 1963

Departed on:

June 15, 2021

Resided in:

Marion, IA
Donald A. Lewig
Donald A. Lewig, 57 of Marion died Tuesday June 15, 2021 at his home. Memorial services at 10:00 AM on Saturday June 26, 2021 at the Grace Baptist Church in Marion. Iowa Cremation is in charge of arrangements.

Survivors include two daughters, Shonda (Luke) Jeffrey of Mechanicsville and Kat Lewig of Marion; a sister Donna Hageman of Oxford Junction, brother Daniel Lewig of Wisconsin and his step-father Lee Fair of Cedar Rapids. He is also survived by four grandchildren, Jonathan, Samuel, Anthony and Amelia. He was preceded in death by his parents.

Don was born on October 23, 1963 in Cedar Rapids the son of LaVern and Ruth (McCormick) Lewig. He worked in assembly at Johnson Gas Appliance for over 34 years. His greatest joy was the time spent with his family especially his four grandchildren.

Don will forever be remembered as a loving and caring father, brother, grandfather and friend whose memory will be cherished by all who knew and loved him. In lieu of flowers and card memorial donations may be given to Grace Baptist Church.