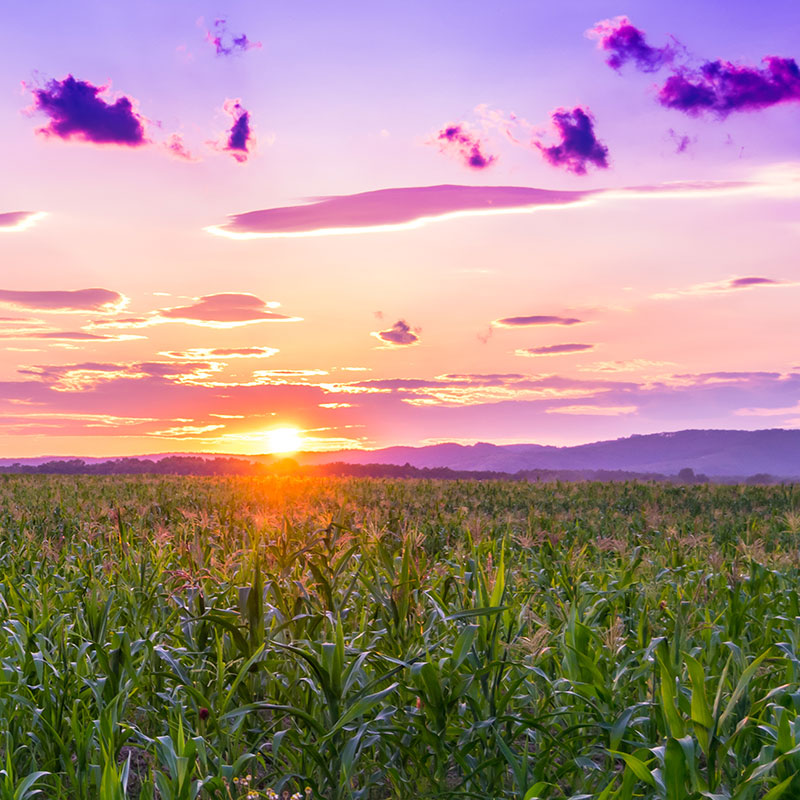 Born on:

November 23, 1943

Departed on:

January 4, 2021

Resided in:

Gladbrook, IA
Maureen P Harn
Maureen P. Harn, 77, of Gladbrook, formally of Waverly and Minneapolis, MN, passed away on Monday, January 4, 2021 at Westbrook Acres in Gladbrook. Graveside Memorial services will be held in June at the Waterloo Cemetery.

Maureen Harn was born on November 23, 1943 to Dale and Helen (Reichen) Harn in Newark, New Jersey. She grew up in Waterloo and graduated from Waterloo West High in 1962. She worked at Qwest Communications in Minneapolis for many years retiring in 2003. After retirement, she moved to Waverly to be closer to her family. She enjoyed traveling, gardening, her 3 cats and spending time with family, especially her great nieces and nephew. One of her traveling expeditions was early September, 2005 after Hurricane Katrina. "Mo" accompanied her niece, Michelle, and her great nephew, Tim, to Hattiesburg, Mississippi to volunteer with the Humane Society of the United States in their efforts to rescue the animals affected by the hurricane.

She is survived by her brother, Michael Harn of Waterloo and several nieces and nephews

Maureen was preceded in death by her parents, Dale and Helen Harn

Memorial donations may be directed to the Humane Society of the United States.