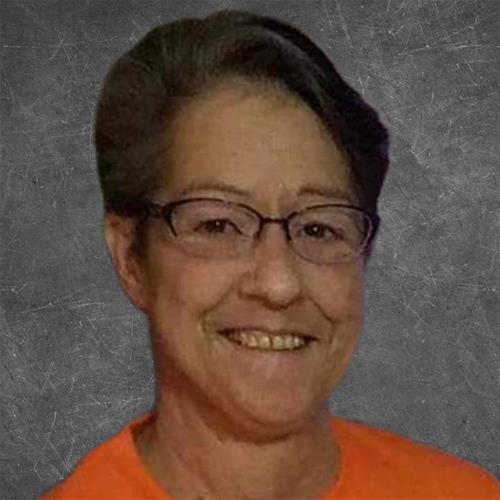 Born on:

January 18, 1963

Departed on:

January 5, 2021

Resided in:

Toledo, IA
Karen K. Prusha
Karen K. Prusha, 57, of Toledo, passed away on Tuesday, January 5, 2021 at Iowa River Hospice in Marshalltown. A memorial service will be held at a later date.

Karen was born on January 18, 1963 to Nicholas and Jean (Dolash) Kriegel in Marshalltown, Iowa. She was a graduate of South Tama High. Karen worked as a Youth Service Worker of IJH for over 20 years. She was a member of the Chelsea Community Hall. Karen enjoyed gardening, feeding stray cats, cooking, shopping, and spending time on the Mississippi River.

She is survived by her son, Kyle Prusha; her sisters, Connie (Doug) Yuska of Toledo and Chris (Steve) Kos of Newton; and 2 grandchildren, Carter Long and Alice Prusha.

Karen was preceded in death by her parents, several aunts and uncles, and special friends.

Memorial donations may be directed to the Chelsea Community Hall.