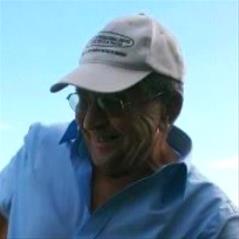 Born on:

September 18, 1946

Departed on:

January 2, 2021

Resided in:

Fairfax, IA
Donald Dean Plummer
Donald Dean Plummer, 74, of Fairfax, passed away suddenly on Saturday, January 2, 2021, at St Luke's Hospital. A Celebration of Life will be announced at a later date.

Donald was born on September 18, 1946 in Iowa City to Harry and Frances (Hostetter) Plummer. After graduating from Prairie High School in 1964, Donald was drafted into the US Army and served in the Vietnam War. He then worked for Wilson & Co./Farmstead Foods Meat Packing Plant and also owned and operated the Do Drop Inn in Fairfax. He then started working at the Eastern Iowa Airport where he retired from. He was a member of the Fairfax American Legion.

Donald enjoyed music, cats, fishing, boating, dancing, birdwatching, woodworking, playing pool and was an avid racing fan of Mark Martin and Tim Plummer. Donald was especially passionate about his family and friends.

Donald is survived by his daughter and son-in-law, Jodene Plummer and Daniel Yeo; son, Michael Plummer; grandchildren, Gavin, Jaymz, and Jozef; sister, Minnie Lee Boxwell; brother and sister-in-law, Doug and Julie Plummer; and a large extended family.

Donald is preceded in death by his parents.

Memorial donations may be directed to the family to be donated to a charity of their choosing.