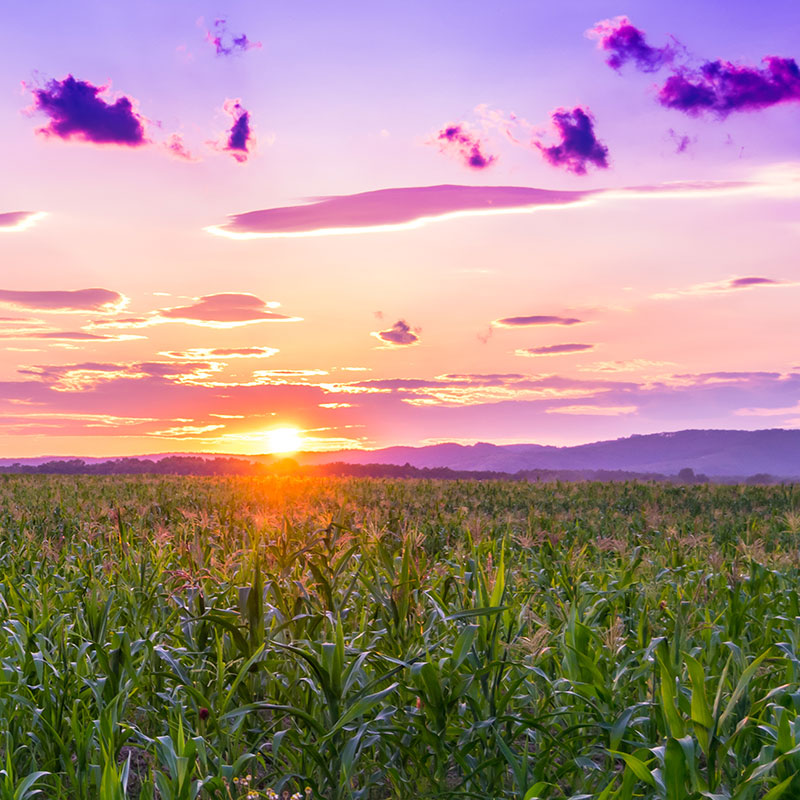 Born on:

January 16, 1944

Departed on:

February 13, 2021

Resided in:

LaCrosse, WI
Yvonne Elva White
Yvonne Elva White was born January 16, 1944 in Howard County, Iowa at St. Joseph Mercy Hospital, Cresco, Iowa to Clara Gustava (Morch) White and Russell White. She passed away Saturday February 13, 2021 at Gundersen Lutheran Hospital, LaCrosse, WI at the age of 77 years 1 month and 3 days. She lived out her last 8 years in Copper Creek Senior Housing, West Union, IA until going "Home" to be with Our Lord Jesus.
Yvonne was baptized as an infant June 10, 1944 at the Methodist Parsonage by Pastor George W. Tiernely of Cresco. She was confirmed in the Norway Lutheran Church, St. Olaf, IA. Yvonne received Baptism of The Holy Ghost Certificate stating obedience to the Biblical Command in following example of our Lord by being baptized as an adult in The Name of Jesus with the Holy Ghost in November 1983 at the First U.P.C. in Anamosa by R.W. Addington, Minister.
Yvonne received her education at Vernon Springs # 6 Rural Country School, Cresco, IA K-7th grade. In November of 1956 the family moved south of Luana to Yvonne's Great Grandparent's, O'Tillie Sheppard, ancestral farm. Yvonne continued her education gaining 8th Grade certificate of Promotion at Luana Consolidated School May 7, 1958.
Yvonne was a recipient for numerous awards. She was active in 4-H age 9-18 winning a Blue Ribbon at State for sewing. She received A Diploma of Bible Study 'Faith for Today' in a Bible Course. During High School she received honors attained in Girl's Glee Club, also in Speech & Dramatics, obtaining Curtis School Division Certificate of Achievement in Practical Sales. She was recognized for outstanding ability in Salesmanship, Business Proficiency before graduating from M-F-L Community Schools in Monona, IA. In 1963 Yvonne became a Certified and Licensed Cosmotologist at The American Academy of Beauty in Des Moines taking 2nd place on her State Board exams.
Yvonne was creative, hard-working, and motivated, proficient with high organizational skills. Her hobbies included searching genealogies for 21 years and became a link for Adams County, Iowa births and marriages, taxes, death, and cemetery records. She loved to sew making little girls dresses that looked fancy (store-bought) for children in her church. She was a lover of the outdoors, walking through the woods, camping, fishing, mushroom hunting, making tea from Sumac, carving walking sticks. She would use great artist skills in burning animal forms and images onto the walking sticks taking 1st & 2nd place in fairs. She made Indian shields, gourd rattles, and 'dream catchers.'
She was involved with tree planting for Arbor Day supporting St. Joseph's Indian School, Lakota children, and Tupelo Children's Orphanage in Tupelo, Mississippi.
Yvonne is preceded in death by her parents Russell and Clara White, 2 sisters (Jeleen and Marilee), 1 brother in infancy, Wesley, one sister-in-law (Becky), and brother-in-law (Dan Bote). Surviving are 3 sons, Alan Adney, Anamosa, IA, James Townsend (Mary Ann), Columbia, TN, and Anthony Townsend (Lisa), Center Junction, IA, 6 grandchildren, Clinton, Samantha, Clayton, Joseph, Adara, and Jacob Townsend.
Surviving siblings are sister Vada (Gerald) Guyer of Postville, IA, brothers Arlis White, St. Olaf, IA, Harlan (Darlene) White, Postville, and Leslie (Rebecca) White of Clermont, IA
A couple of her favorite Bible Verses were Matthew 18:19,20. "I also tell you this: If two of you agree here on earth concerning anything you ask, my Father in heaven will do it for you. 20 For where two or three gather together in my Name, I am there among them." Matthew 6:33 Seek the Kingdom of God above all else, and live righteously, and he will give you everything you need. (Scriptures from New Living Translation)
A Memorial Service and inurnment is to be held Saturday May 15, 2021. Visitation with family from 9:30-11:00am at CrossFire Church, 103 W Franklin (Hwy 56), West Union, IA with memorial at 11:00am. A lunch follows the Memorial Service then travel to St. John's Gooding Cemetery, RR, Luana for burial.
In lieu of flowers Memorial Donations may be sent to St. John's Gooding Cemetery Beth Foels, Luana, IA 52156 or to CrossFire Church Pastor Leslie White.