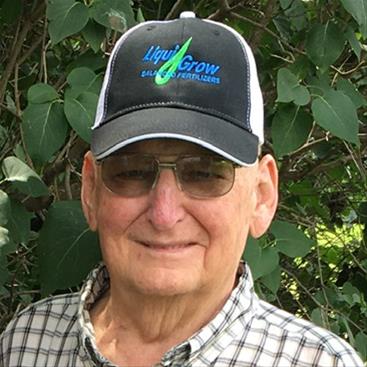 Born on:

September 20, 1940

Departed on:

February 27, 2021

Resided in:

Tipton, IA
Joseph David Pennington
Joseph David Pennington, 80, of Tipton, passed away Saturday, February 27, 2021 at his home, surrounded by his loving family, after battling cancer for 30 years.

Joseph was born on September 20, 1940 to Joseph E. and Virginia L. (Smith) Pennington. He attended Mechanicsville High School and enlisted in the U. S. Army in 1958. Upon returning home, he married Sandra J. Mitchell on August 26, 1961. He was a hard worker; farming for 40 years in rural Cedar County. Following his retirement from farming, he worked part time jobs for Linn Star Transport, the National Park Service in West Branch, and Liqui-Grow. He enjoyed the outdoors and spent time cutting wood, mowing lawn, working with his tractors, and gardening. He loved to spend time his family and especially his grandchildren.

Joseph is survived by his wife of 59 years, Sandra; daughter, Kyla Jo (Chris) Burnett of Bennett; two grandchildren, Jarrett and Kassandra; sisters, Karen (Ron) Jepson of Lake Wales, Florida and Denise (Lawrence) Sorensen of Toddville, Iowa; and brother Randy Pennington of Mediapolis, Iowa.

Joseph was preceded in death by his parents; sister, Diana Baugh and brother, Dean Pennington.

In keeping with Joseph's wishes, a visitation or service will not be held.