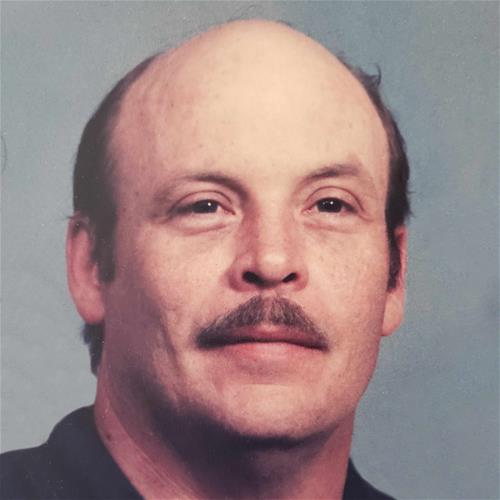 Born on:

May 20, 1952

Departed on:

February 2, 2021

Resided in:

Coralville, IA
Garth Brooks Sawdey
Garth Brooks Sawdey 68, of Coralville passed away Tuesday February 2, 2021 at home surrounded by family. After a long courageous fight with pancreatic cancer. A private service will be held in the spring, in god's country.

Garth Sawdey was born on May 20, 1952 in Dubuque, IA. The first born of Douglas and Helen Young Sawdey. Grew up in Grandview, IA. Garth always called it god's country. The family moved to Ohio in 1958. Garth graduated from Mentor High School in 1970. Then returned to Iowa in 1976.

He married in December of 1977. First daughter born Brook Ann Kugley in 1978. Second daughter born in 1985 Ashley Nichole Sawdey.

Garth worked on the Mississippi river tugboats for many years while he started his family. Got his Associates degree in 1996. Was a machinist for 25 years at HWH in Moscow, IA. Garth also drove for the Yellow Cab of Iowa City for 15 years. He worked 2 jobs to buy his home in Coralville, IA.

Garth loved being a brother and a father. Garth always said "The best thing I ever did in my life was my girls." He always enjoyed making a home for his family. Garth always loved traveling to see nature and family. He always carried good family values, the morales of family were everything to him. He loved just sitting around talking and laughing with family and friends. Drinking coffee and storytelling. He played football in High School. He always loved football season. Especially the Iowa Hawkeyes. He always had great stories about cab driving at home football games. Garth loved fishing and bird watching. He could always tell you every tree, bird and fish through his travels. He really enjoyed nature. Garth truly loved bird watching. Watching the bald eagles till his last good day. We are grateful for the time we had. For the lessons and legacy of love he leaves our family and friends.

He will be dearly missed by his daughters Brook (Mike) Kugley, Grandchild Michael Kugley of Iowa City. Ashley (Sam) Sawdey of Marion. Tena Foster of Ohio, Kristin (Larry) Lleweyn of Ohio, Eric Sawdey of Ohio, Margit (Dan) Sawdey of New York City, Matt Sawdey of Ohio. Many nieces and nephews.

Garth was preceded in death by his parents, two brothers and one sister. Nile Sawdey, Stuart Sawdey, and Grechen Wheeler. Niece Shannon Sawdey, Nephew Ian Foster, Nephew Alson Sawdey.

Family would like to sincerely thank Iowa City Hospice for their dedicated work, care they provided our family in the last days.